Simon Bassett
MANAGING DIRECTOR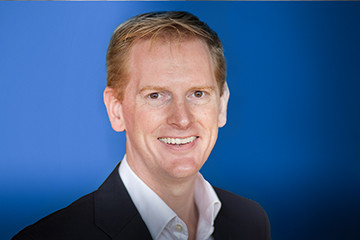 [tmls_saved id="1049″]
tml Partners was founded by Simon with a vision to bring innovation and deep specialism to disrupt the industry and enable smarter and faster hiring of senior marketing talent.
He is a seasoned business leader in the recruitment sector having led privately owned and private equity backed businesses. Prior to founding tml Partners Simon led EMR for six years, one of the UK's leading marketing recruitment specialists.
As a trusted adviser to an extensive network of world-class marketing leaders, Simon has engineered hundreds of senior marketing appointments with household brands through to high growth businesses. Client partnerships have included Barclays, RBS, PWC, NS&I, BP, Experian, NewsCorp, Post Office, Virgin and John Lewis.
Outside headhunting, Simon is an active member of the business community having been a regular judge at the annual Marketing Week Engagement Awards and a guest speaker at Henley Business School as a supporter of their entrepreneurship scheme. He's led events and roundtables in partnership with MC Saatchi, the Investor Relations Society, Marketing Week and The Knowledge Engineers.
He's a family man with three children, and a keen golfer.
Chief Marketing Officer European Travel company, South East
European Marketing Director with Global Insurance Brand, London
Sales & Marketing Director, disruptive B2B Tech business, South East
Brand Director for FinTech challenger bank, London
Head of Brand for Global Travel company, South East
Global Head of Communications in Pharmaceutical, Switzerland
Commercial Director for Business Services, London
Investor Relations Directors for Retail Bank, London
Head of Business Development for top tier accountancy firm, London
Head of Internal Communications in Financial Services, London
Head of Intermediary Marketing, Asset Management, London