Because the next generation of marketing leaders looks very different
Sourcing the right marketing leader for a particular role is far from straightforward. It requires expertise, extensive experience, foresight and plenty of lateral thinking.
Candidate identification may be getting easier, but successful hiring is only getting harder. As marketing recruitment specialists, our reputation is built off the successful delivery of the best talent – we are dedicated to finding our clients the best solutions.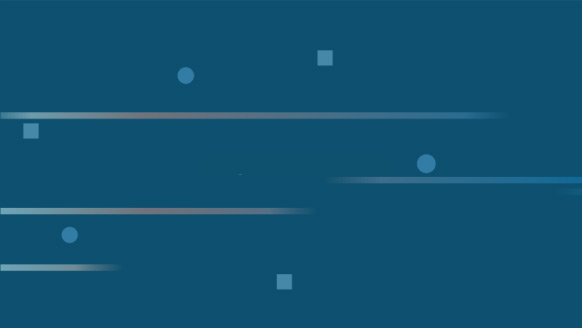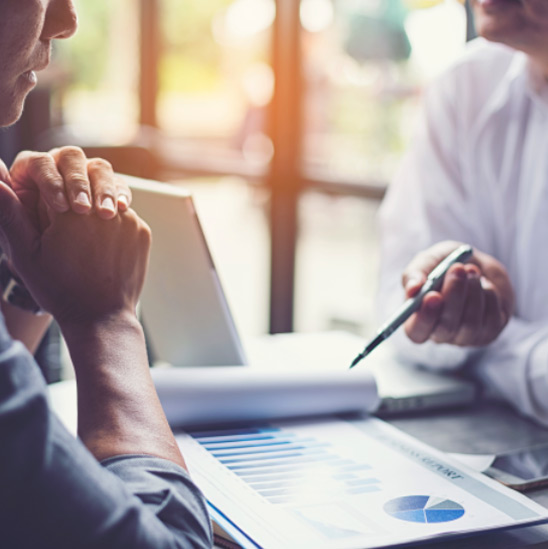 Fast, Effective Access to the Best, Hard-to-find Passive Talent, London and Globally
We share a lot of coffees. We spend a great deal of time understanding our candidates' motivations – building meaningful relationships with the best, hard-to-find passive talent.
Due to our deep specialism and trusted networking, our clients gain quick and successful access to this talent pool – which accounts for almost 60% of the working population.
Our search model
Hover over sections for more information
tml specialises in accessing this hard to find, passive talent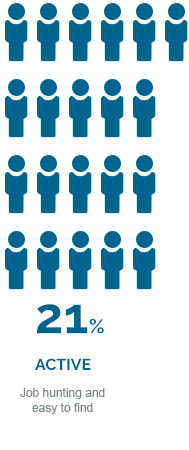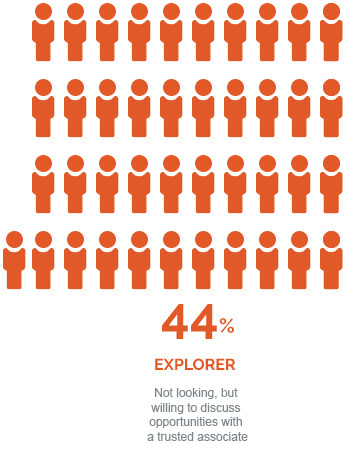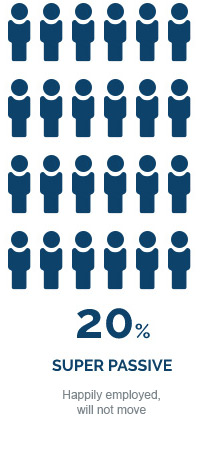 Job hunting and easy to find.
May consider a change but will only respond to a trusted advisor.
Not looking, but willing to discuss opportunities with a trusted associate.
Happily employed, will not move.
Looking for the benefits of a Retained Search without the financial risk? A Container Search offers the best of both worlds
You can expect us to build a comprehensive brief, challenge thinking and bring new ideas to ensure the correct search trajectory. We'll tailor a research-led approach to projects with an advisory and problem-solving style before fusing the latest headhunting techniques and decision science.
Unrivalled Marketing Recruitment Consultants
Our marketing recruitment offering is based on a connected, dynamic and tried-and-tested process that has made us leading consultants in the field. That said, we are evolving all the time, harnessing the latest recruitment techniques underpinned by in-depth knowledge and research in order to find you the right talent.
• Our market credibility sets us apart
• Each of our team members has deep expertise in their niche
• Our solutions are bespoke and enable smarter, faster hiring – making your job easier
We insist on meeting every client and candidate we represent; networking is what we do.