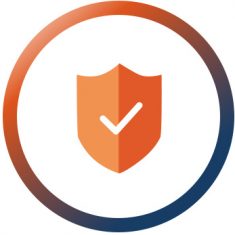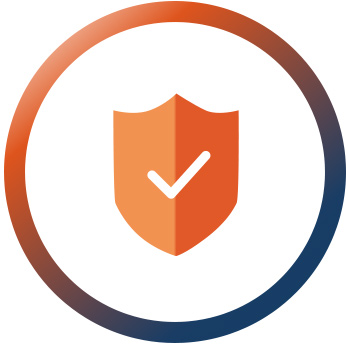 Unrivalled Marketing Recruitment Expertise
tml Partners possess unrivalled expertise and a broad range of senior marketing recruitment services, filling a range of executive marketing roles including CMOs and Marketing Directors through to "head of" and managerial roles. We recruit for companies of all sizes, based in the UK, across Europe and globally.
Homed in London, we maintain an international focus, drawing on our extensive network of accomplished marketing executives from around the world.
Leading Marketing Recruitment Specialists
Access to top executive talent can be the difference between success and failure for firms – particularly if they are looking to accelerate growth. Whether an interim CMO or a senior marketer with niche expertise, we ensure our placements precisely meet the needs of your business, whether you're seeking a flexible, short-term contract, or something more permanent.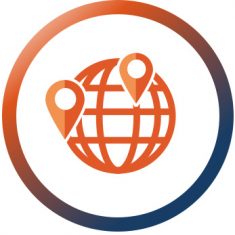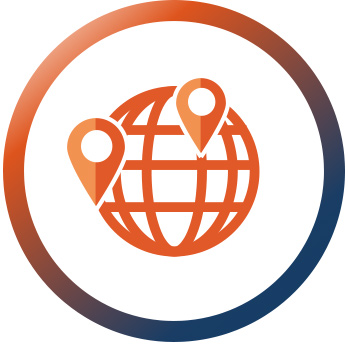 Leading Marketing Recruitment Specialists
Our experience and expertise across marketing means in-house resourcing and generalist headhunters cannot rival our ability
to fill posts quickly and successfully.
For the smarter, faster way to handle your senior marketing recruitment needs, get in touch
Our highly experienced consultants have expertise in the following areas:
Head of Digital Marketing
Head of Business Development
Head of CRM
Marketing Automation
Head of Partnerships
Head of Affinity Marketing
Marketing Recruitment Services
Our people and specialism set us apart.
Our reputation is built on placing the right executive management solutions for your business, get in touch to find out how we can help deliver high impact results for you.