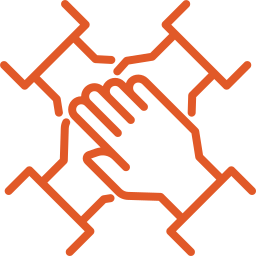 Leading Change with Equity, Diversity and Inclusion
We are committed to removing systemic barriers for diverse and under-represented talent because, as well as the many business benefits for companies, it is the right thing to do.
The Values We're Founded On
We have a set of shared values that drive the way we do business:

Delight people with exceptional service

Relentless self improvement


In 2021 we proudly launched The Tomorrow Foundation which has a major focus on improving social mobility and creating fairer futures.
We dedicate 5% of our time to pro-bono and charitable work.
Over 40% of our search mandates are outside the UK. Our teams have a global network and work with businesses across the world, with a particular focus on Europe and the US.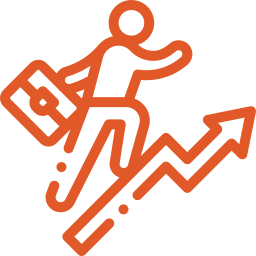 Whether you're a seasoned recruiter or marketer looking for an enlightening career change, we're confident that if you share our values and approach you won't find a better home or career path.