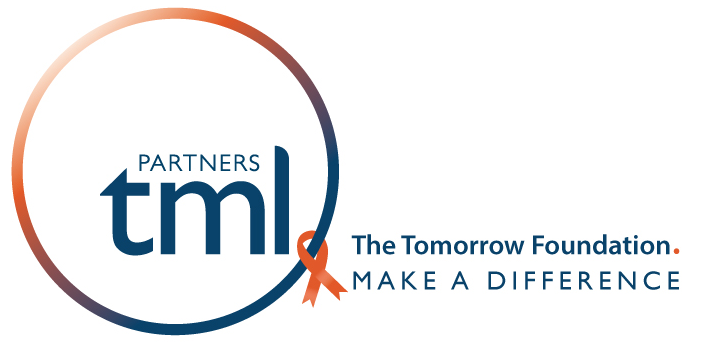 MAKE A DIFFERENCE
Imagine a world where everyone has the same access to every career ladder.
The Tomorrow Foundation exists to improve lives and help create a fairer future for tomorrow.
About The Tomorrow Foundation
Together, all our colleagues are committed to making a positive social impact on tomorrow's world.
The Tomorrow Foundation has a major focus on improving social mobility, creating fairer futures and creating meaningful impact on the community.
We fundamentally believe in business as a force for good. Acting with purpose that is beyond positive intent. By creating social impact that can be assessed and continually improved as a business KPI, just like profit.
All to create positive social impact and drive meaningful outcomes to Make a Difference.
Years we've been giving back
Quarterly pro bono hours across the team
Apprentices we've coached
Charities we're supporting
Our partners
Through The Tomorrow Foundation we support with a broad range of charity partners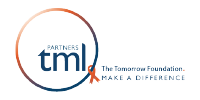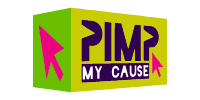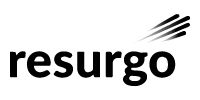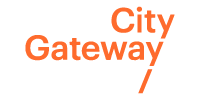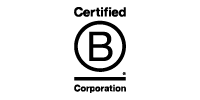 Our people
The Tomorrow Foundation is supported through a network of colleagues and volunteers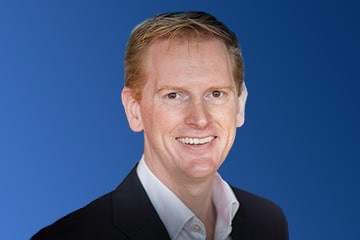 Simon Bassett
Chair and Head of Grant Committee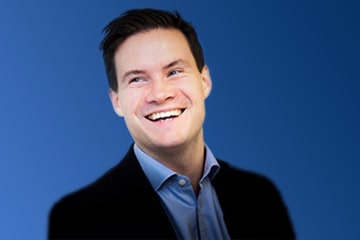 Charlie Green
Head of Charity Partners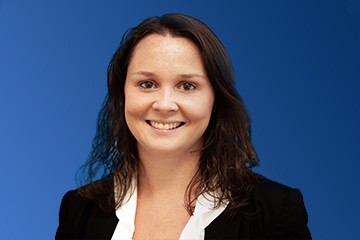 Emma Morrison
Fundraising Lead & Grant Committee
Community News
Keep ahead & connected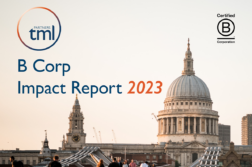 tml Partners, executive marketing recruiters, are pleased to announce the release of their B Corp Impact Report 2023. This comprehensive…
Read More