We are the first specialist executive search firm globally to have our business impact and ESG strategy
B Corp certified.
View our B Corp Impact Assessment here.
To achieve B Corp Certification, we are assessed
against the highest standards across five pillars:





Some of the initiatives that have contributed to our B Corp certification include: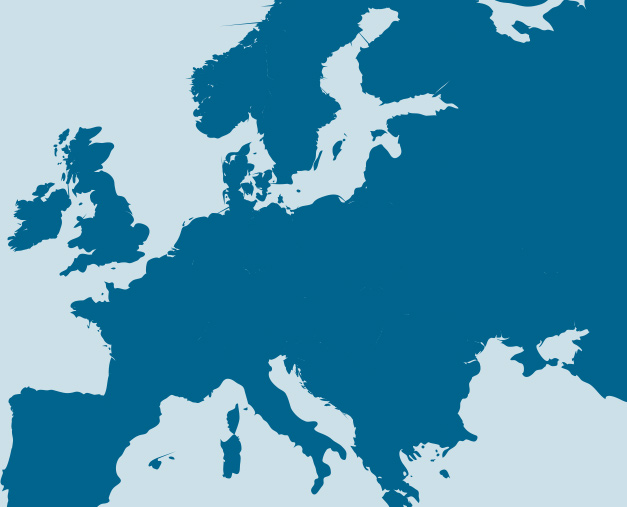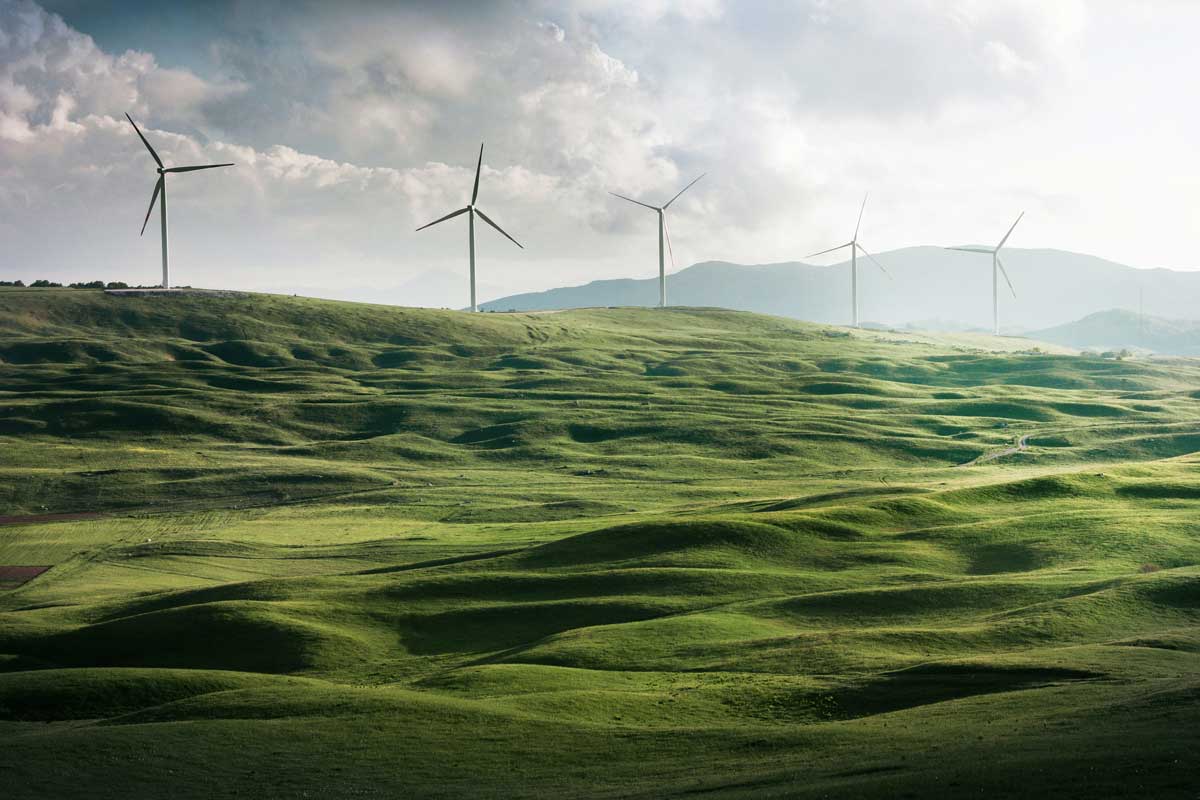 Please don't hesitate to contact us to find out more about the B Corp movement or if you or your organisation would be interested in getting involved.