International Marketing Recruitment, Headhunting and Executive Search
We are a boutique marketing recruitment agency with an international approach. Our specialists have a record of working with businesses worldwide, attracting high quality marketing talent in the UK, USA, and EU.
Looking to hire? Get in touch
International Marketing Headhunters
Our premises are based in London, but the approach we take is globally aligned.  Our network includes the very best marketing talent from across the world – borders do not define your business and they should not limit your recruitment strategy.
Find out more about our international marketing recruitment locations: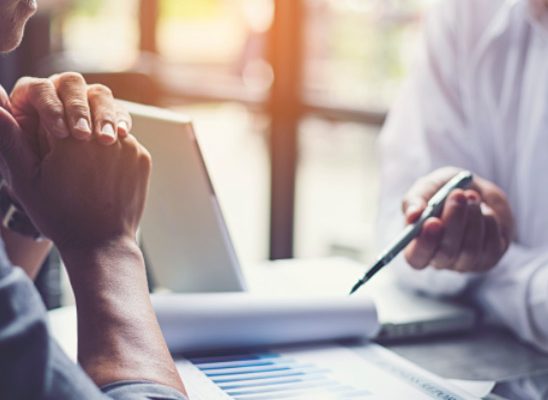 A Tailored Marketing Recruitment Strategy For Every Country
In the internationally focused world we live in, it is crucial that your recruitment strategy is specific to the market that your business operates within. We always tailor our approach to the specific needs of your business, ensuring that you hire the right marketing leader for your business. This is true for any country or business type; we have the experience and culture to attract the best talent for you.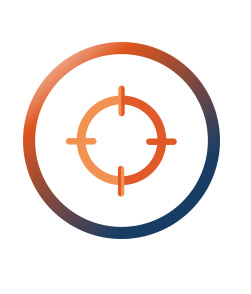 No matter what country you want to recruit in, choose our team of marketing executive search specialists for a smarter and faster choice.
Marketing Recruitment Services
Our people and specialism set us apart.
Contact the marketing recruitment specialists
Networking is what we do, so we look forward to hearing from you.