Product Management Recruiters with a Global Outlook
Trusted Product Director Headhunters, Built on a Platform of Professional Networking
The quality of your senior management can be the difference between success and failure. Here at tml Partners, we understand the importance of placing experienced, mission-focused product management talent in all kinds of organisations – from start-ups to multinationals, from government departments to non-profits. Based in London, we fill senior management positions across Europe and worldwide.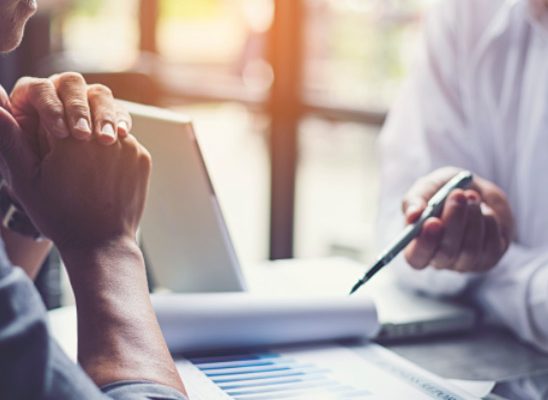 The Changing Landscape of Product Management
Specialist Product Manager Recruiters
We go a good deal further than in-house resourcing or generalist headhunters, ensuring we deeply understand our candidate's own goals and expertise, and how they can support a client organisation's commercial objectives. Our research-led process has made us one of the most trusted product management and CPO recruitment agencies in Europe.
A failed hire can have severe consequences for your organisation's short, medium and long-term goals, particularly given the cost and upheaval of making subsequent top-level management changes.
Find out how our interim product management placements will drive high impact results for your business today.
Our highly experienced consultants have expertise in the following areas:
VP of Product Strategy
Senior Product Manager
Director of Innovation
Head of NPD
Head of Customer Experience
Propositions Head
Head of Digital Propositions
Head of Pricing