Equity, Diversity & Inclusion
We are committed to removing systemic barriers for diverse and under-represented talent because, as well as the many business benefits for companies, it is the right thing to do.
Equity, Diversity and Inclusion are of paramount importance in our work. We recognise that nurturing and sustaining diverse and inclusive talent is a proven way for companies to make smarter decisions.
As part of our Community Charter, we commit to developing diverse, equitable and inclusive work environments in our business, our clients, our suppliers and partners.
tml Partners are committed to being a diverse and inclusive recruitment partner for Marketing and Communications professionals. We pride ourselves on wanting to be a destination recruiter for candidates with diverse backgrounds.
We work closely with our clients to fully understand and meet their diversity goals and ensuring they have the right infrastructure in place to ensure each employee feels welcomed into the business and enabled to achieve their potential.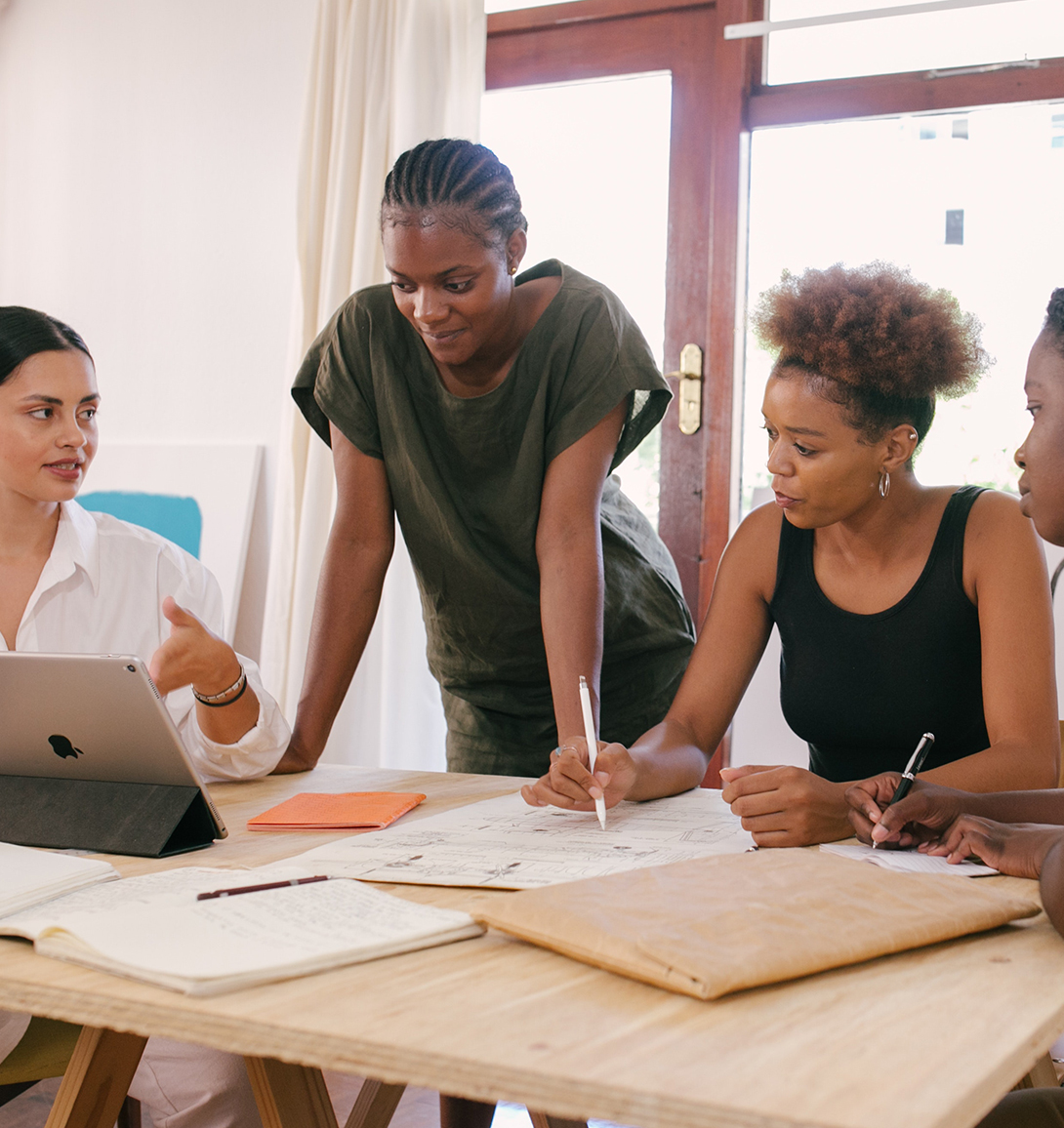 In the last five years our placement ratio has been
We are constantly striving to improve our ED&I approach.
We aim to make all job opportunities as accessible as possible to under-represented groups. We conduct analyses of job descriptions to ensure they are inclusive and equitable.
We continually monitor the diversity of candidate pools from the initial to final stages of our search processes, to ensure fair representation of candidates and can provide clients with a full overview of this throughout the selection processes.
We lead the industry by working closely with specialist ED&I partners such as APSCo and VERCIDA Consulting to develop a best-in-class EDI framework and methodology for all recruitment assignments, including confidential non-disclosure forms at the point of candidate registration, bespoke psychometrics assessments, a D&I industry benchmark analysis, continual EDI training for our employees and industry inclusion surveys.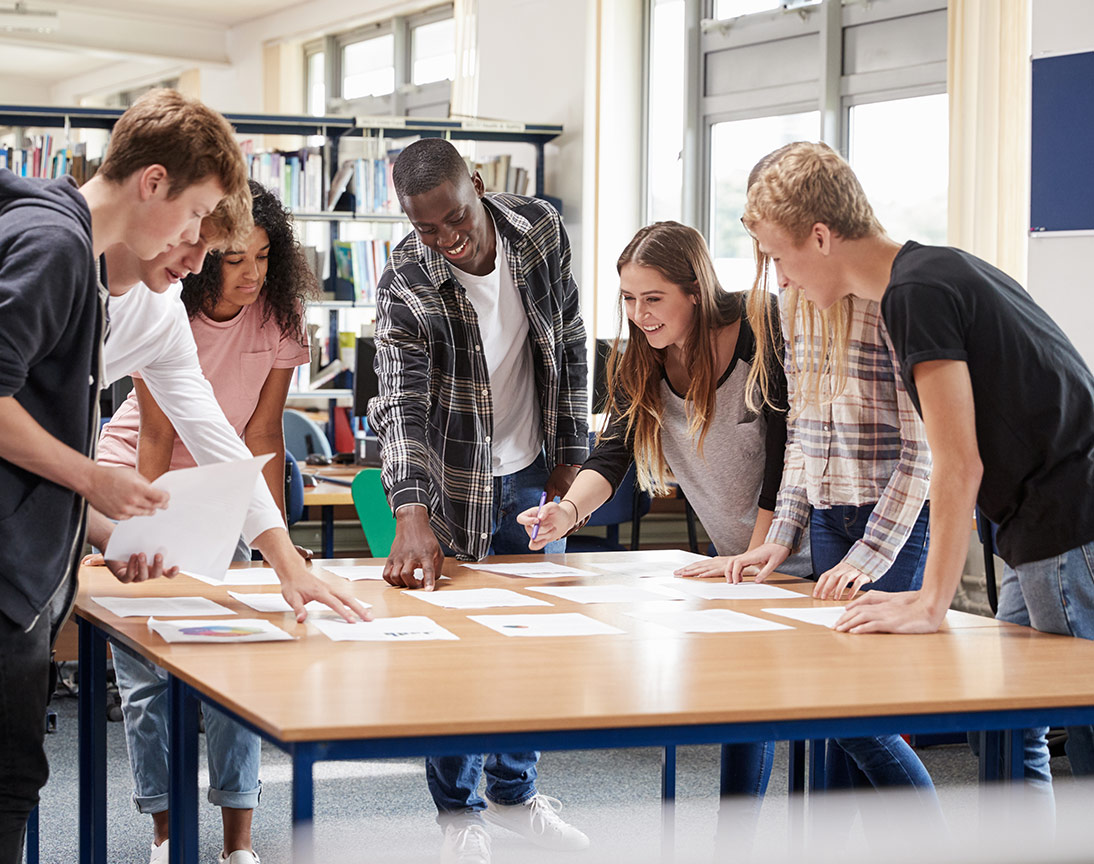 tml Partners aim to create an environment that encourages and values diversity within its workforce and builds on the differences individuals bring to underpin our own diversity of thought and success.
Our EDI approach is to create an inclusive work culture, where diverse teams and individuals thrive to help us achieve our missions, through key actions:
Building awareness across the organisation
Tackling unconscious bias
Instilling inclusive leadership in managerial practices
Supporting under-represented groups
We recognise that there is more work to do to make our team reflect our diverse communities.
Through The Tomorrow Foundation we provide pro bono support, sponsor apprentices from under-represented groups; mentor those considering a career in marketing; as well as ensuring we welcome apprentices into the team at tml.
ED&I Committee
For more information on how to attract a more diverse workforce or advice on how to approach ED&I in your recruitment processes, please contact one of our ED&I Committee for a confidential chat: