Investor Relations Headhunters Backed by Years of Experience
Leading the Way for IR Recruitment
When it comes to investor relations recruitment, it's vital to place your search in the hands of an IR specialist recruiter – and that's where tml Partners come into it. Our team spends time building valuable relationships with the best talent – including that often-elusive passive talent. With a global reach and an enviable network, tml Partners is fast building its reputation as the most trusted IR headhunters. Our team includes specialist recruiters who are focused on filling investor relations roles at the highest level.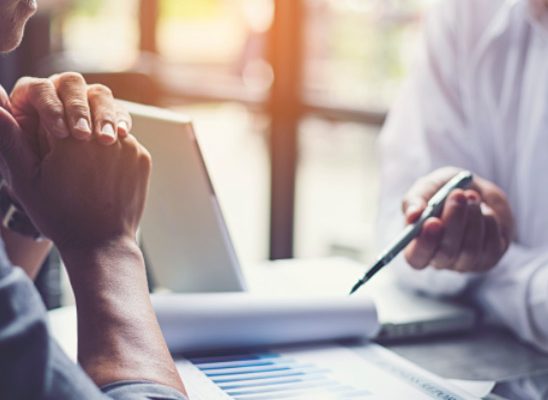 The Changing Landscape of Investor Relations
Recruit IR Specialists with Our Talent Network
With investor relations now more closely aligned to corporate communications than ever before, tml Partners' role as IR search specialists is all about matching businesses with suitable candidates and ensuring every hire is a successful pairing. But tml Partners does so much more than just this. We can offer forward-thinking, progressive and innovative recruitment techniques to take the uncertainty away from executive search. Our success is down to our talented recruiters who have in-depth knowledge within their specialisms and our investment in networking and building relationships.
We develop meaningful relationships with the talent in our network; we aim to minimise the risk organisations take when hiring new executive-level talent. Our solutions are bespoke – we understand that no two companies are identical and take each corporation's identity and culture into consideration when identifying potential new employees.
If you're looking to work with an investor relations headhunter who delivers results within perm, temp and interim roles, contact tml Partners today.
Our highly experienced consultants have expertise in the following areas: