Corporate Communications Director Recruitment Specialists
Find and recruit your next Corporate Communications Director by partnering with our team of highly experienced recruiters and executive search specialists.
Looking to hire? Get in touch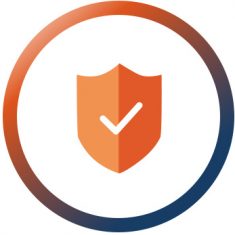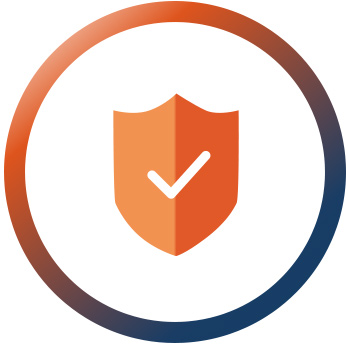 The importance of hiring a Corporate Communications Director
The Corporate Communications Director is one of the most important leaders in a modern business. They are responsible for the strategic planning and implementation of both internal and external communications.
A good Director of Corporate Communications works with and manages members of the communications department to ensure that the messages being conveyed are of high quality and correctly reflects the company's values, vision, and objectives.
They are also crucial in enhancing consumer and other stakeholder experience with the creation and execution of strategic communication plans across various channels.
How we find the ideal Corporate Communications Director
Our consultant team have the expertise and industry knowledge to find and recruit the ideal corporate communications director for your firm. We have established ourselves as specialist marketing headhunters – making us the perfect choice to understand and fulfill your marketing recruitment needs.
Our recruiters use the latest and most innovative technology and techniques to find and develop a proven talent pool of the best marketing leaders. With our industry knowledge and this pool, we hand pick the ideal candidates for you, who subsequently enter an in-depth process of profiling and interviewing.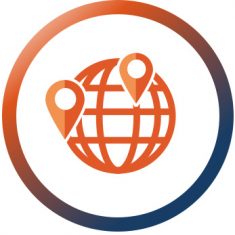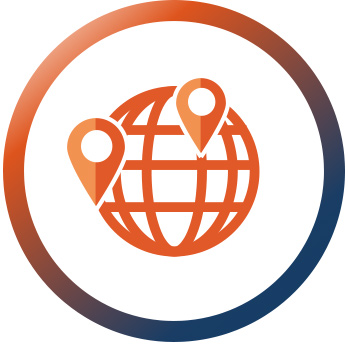 Our reputation is built on placing the right executive management solutions for your business, get in touch to find out how we can help deliver high impact results for you.