Viewing posts categorised under: News
SHARE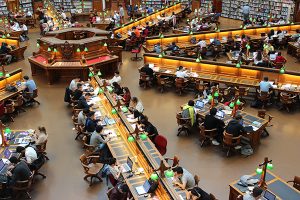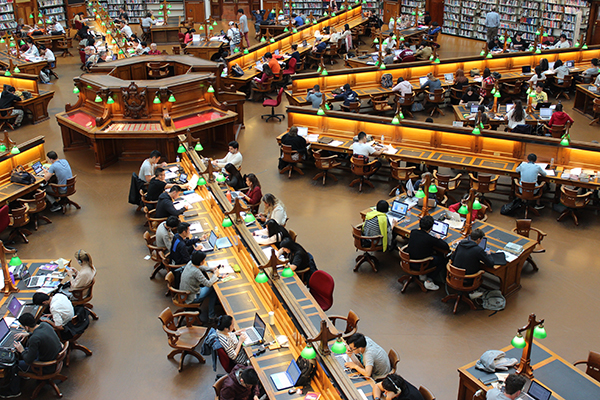 The next generation has a different view when it comes to marketing and as a result the industry is at risk of missing out on attracting the top talent.
Read More >>
SHARE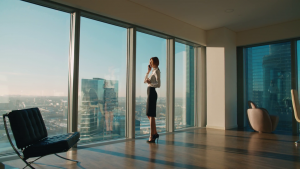 As many people start to assess their career plans in the New Year, James Gilford from tml partners offers some timely reminders and advice to senior marketers planning a career move.
Read More >>
SHARE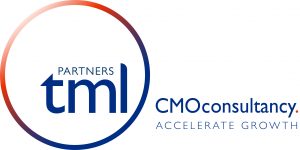 CMOconsultancy has been launched by tml Partners, bringing Fractional CMOs to the UK.
Read More >>
SHARE
tml Partners is delighted to be a member of APSCo, the Association of Professional Staffing Companies.
Read More >>