Leading Executive Search Specialists for Board Level Marketing Positions
Redefining your Expectations of Marketing Headhunters
In a continually evolving world, there has never been a time when securing the right executive marketing leadership has been more critical. The wrong hire can be a costly mistake and one that can see the company growth stall. At tml Partners, our deeply skilled marketing headhunters are already discovering tomorrow's marketing leaders and placing them in positions across the globe.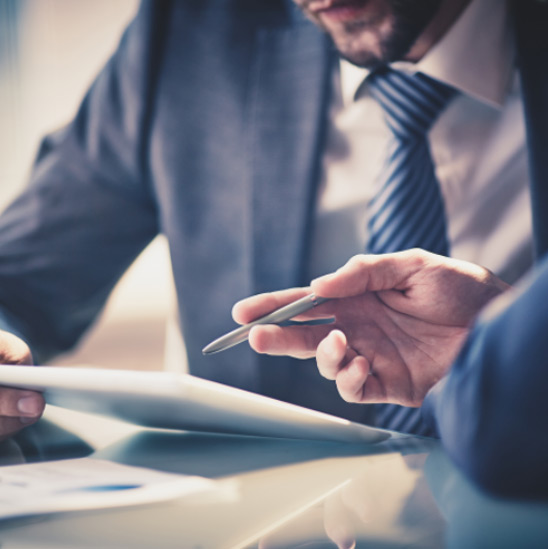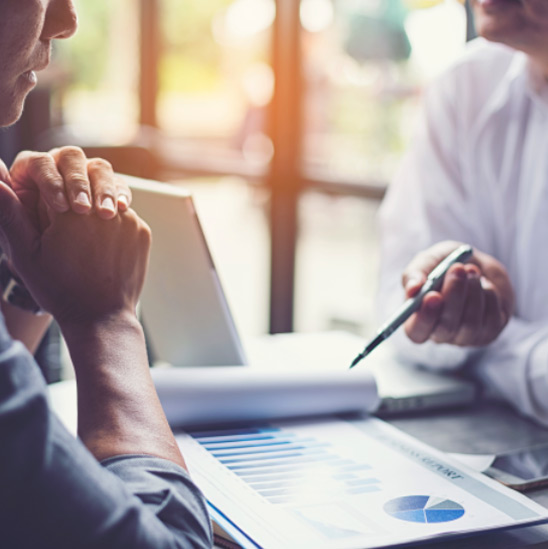 Global Reach Combined with A Bespoke Solution
Geography is no barrier to our team of specialist marketing headhunters. London is home to our headquarters; however, our approach is truly global, and we have a strong history of attracting high performing individuals across the UK, Europe and the rest of the world. Our executive search process is highly confidential and discreet where necessary.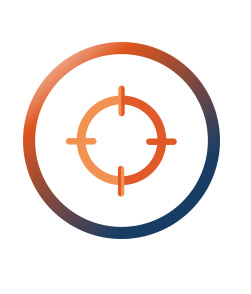 Whether you need a CMO, VP, or a Marketing Director, marketing executive search specialists tml Partners will be a smarter and faster choice.
"There is very little the team at tml don't know about recruiting Marketing Directors"
Head of Resourcing for a Global Law Firm
Our search model
Hover over sections for more information
tml specialises in accessing this hard to find, passive talent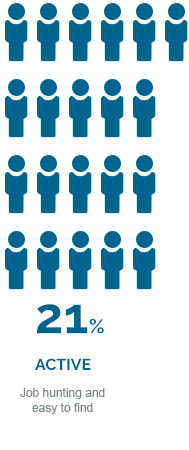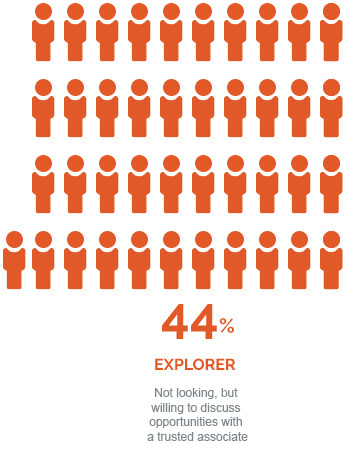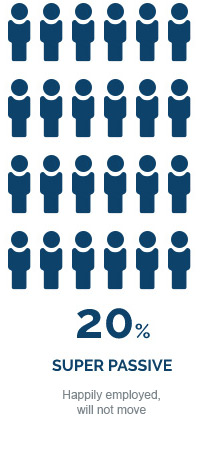 Job hunting and easy to find.
May consider a change but will only respond to a trusted advisor.
Not looking, but willing to discuss opportunities with a trusted associate.
Happily employed, will not move.
Contact the marketing recruitment specialists
Networking is what we do, so we look forward to hearing from you.