Fractional and Interim CMOs for Private Equity backed firms

CMOconsultancy partners with Private Equity houses who want to accelerate the growth of their portfolio investments with a best-in-class, high impact marketing strategy.
We partner with a select panel of pre-screened, highly accomplished, board-level marketing professionals. Our carefully selected portfolio of consulting CMOs have intricate knowledge of the private equity sector and a proven track record in achieving fast and effective results.
Utilise the UK's Fastest Growing Network of Consulting CMOs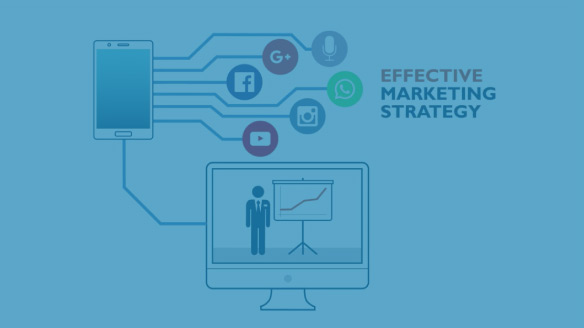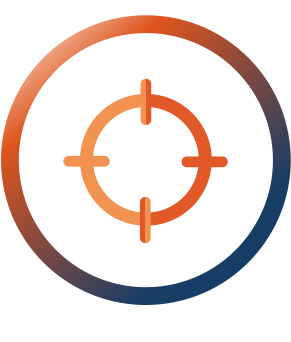 Take Your Marketing to The Next Level with
A Fractional CMO
CMOconsultancy is aimed at partnering with mid-market, high growth organisations that are often PE-backed. This partnership can bring some huge benefits. Your organisation can take advantage of all of the benefits, executive-level experience, and CMO-level involvement but without the salary of a full time, permanent employee. We are one of the leading private equity marketing executive search firms for a reason – we get results.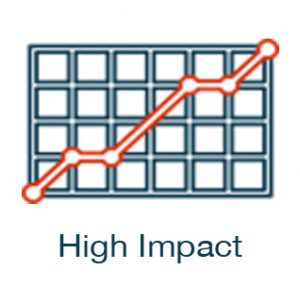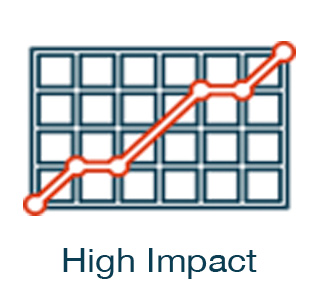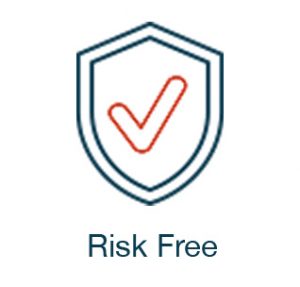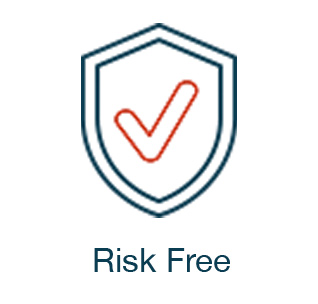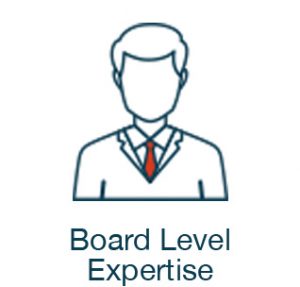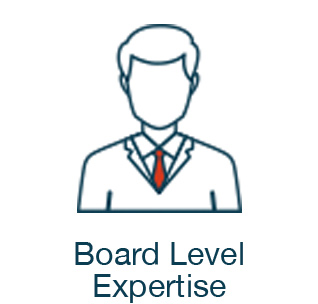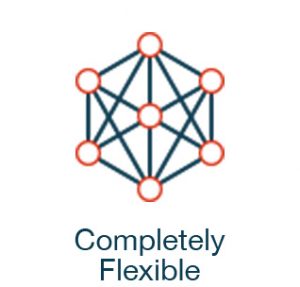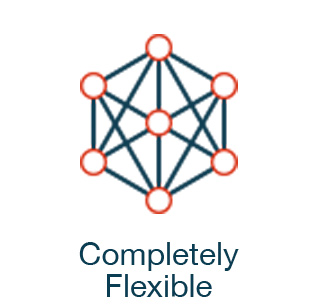 Contact tml Partners to discover how fractional CMOs could accelerate your organisation's growth trajectory.
Benefits
Click plus icon to expand and view more information
We align a consulting CMO with creating shareholder value. They are wholly objective so will openly challenge and critique thinking with no vested career interests getting in the way.
They'll have an immediate impact on a poorly defined marketing strategy and demystify modern marketing by bringing clarity to the Boardroom around digitisation, AI, social, automation and MarTech.
Our consulting CMOs achieve immediate cost savings by auditing and enhancing the marketing supply chain, stopping agency overspend and significantly improving ROI as well as avoiding poor marketing investments.
Marketing recruitment can be a costly business, and the marketing leader you need today may differ hugely to who you need in the future. Why recruit permanently into a dynamic role that will likely change? It's the main reasons CMOs have such a high turnover in mid-market organisations.
You'll get the tribal power of a close-knit community of marketing leaders. We work together to share knowledge, minimise risk and maximise impact. Our panel will also create immediate value from our shared network of tried and tested suppliers.
You'll get market-focused, commercial advice from professionals at the top of their field to structure marketing strategies and grow your business.