Finding the right marketing talent is far from obvious and ineffective hiring is high risk. tml Partners mitigate this risk with a truly dynamic perspective on hiring the best marketing talent, built on years of expertise and experience.
Our people and specialism set us apart and are unrivalled by generalist headhunters or in-house resourcing.
It's all about tomorrow and we specialise in finding the leaders that will take us there.
We place CMOs, Marketing Directors and their management teams including
For high growth businesses and leading corporate organisations
Homed in London, with an International network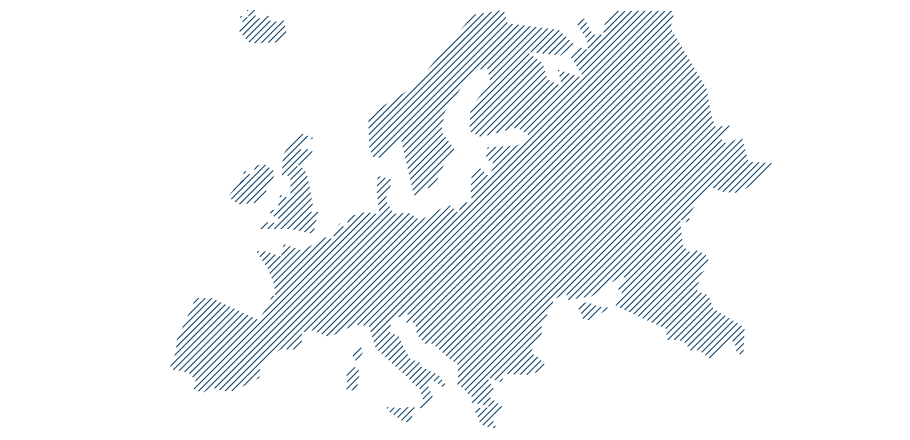 tml is an acronym for Tomorrow's Marketing Leaders. It's what we all stand for in every sense. We're a boutique recruitment specialist with a strong partnership ethos and believe in delighting people with exceptional service.
tml Partners is privately owned and was founded by Simon Bassett with a vision to bring innovation and deep specialism to disrupt the industry and enable smarter and faster hiring of senior marketing talent.
Years of Experience at tml
Coffees with Marketing Directors last month
Tomorrow's Marketing News
Keep ahead & connected.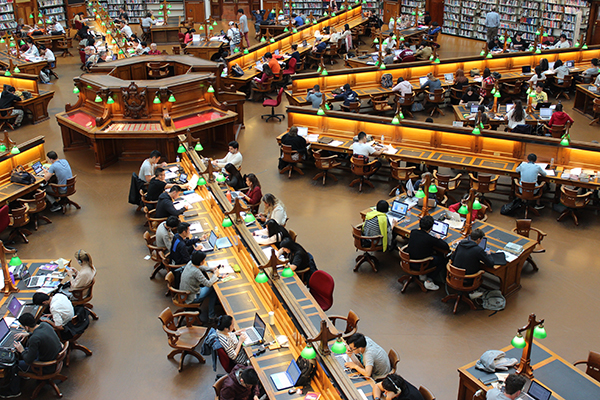 The next generation has a different view when it comes to marketing and as a result the industry is at risk of missing out on attracting the top talent.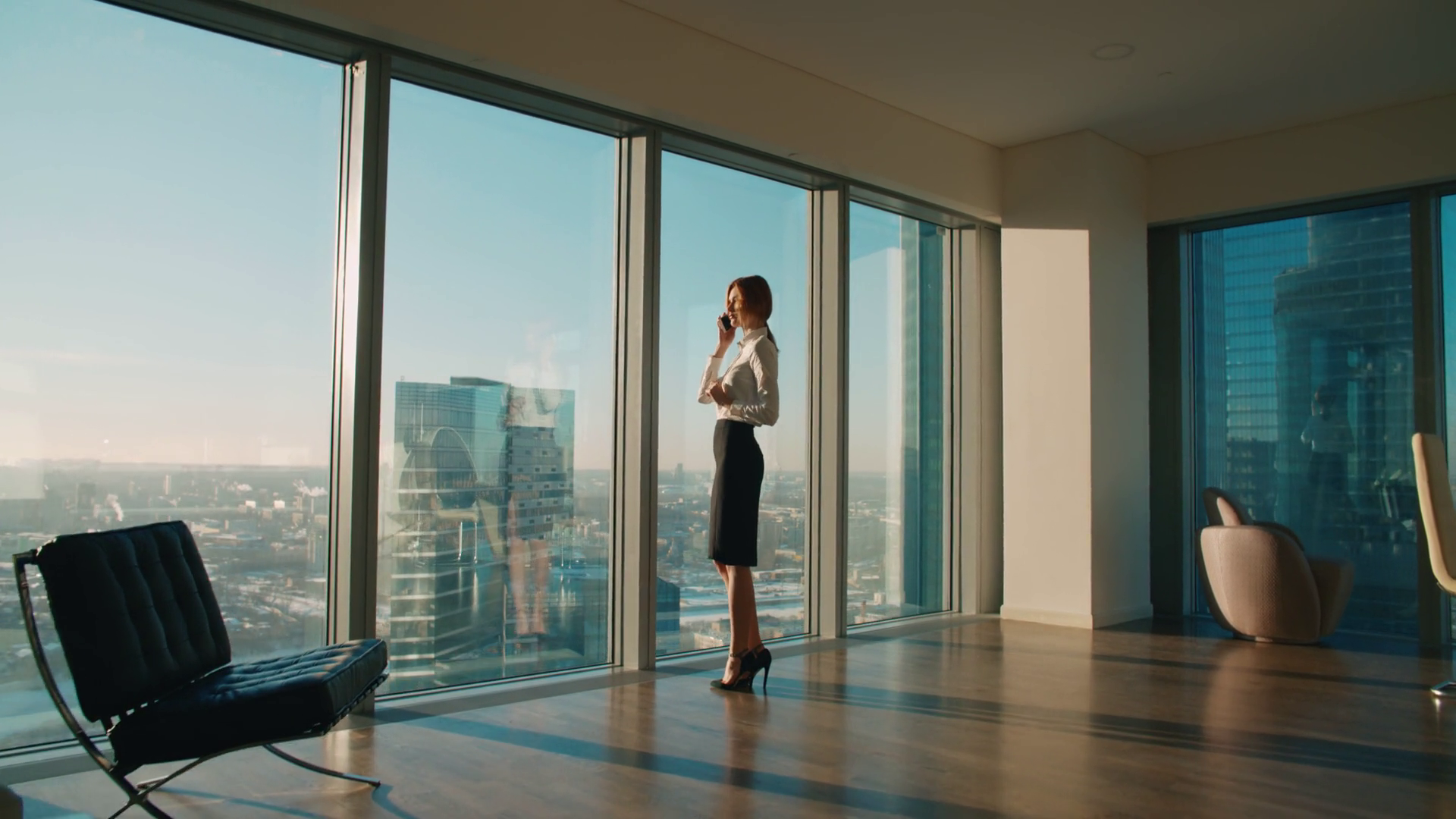 As many people start to assess their career plans in the New Year, James Gilford from tml partners offers some insight and advice to senior marketers planning a career move.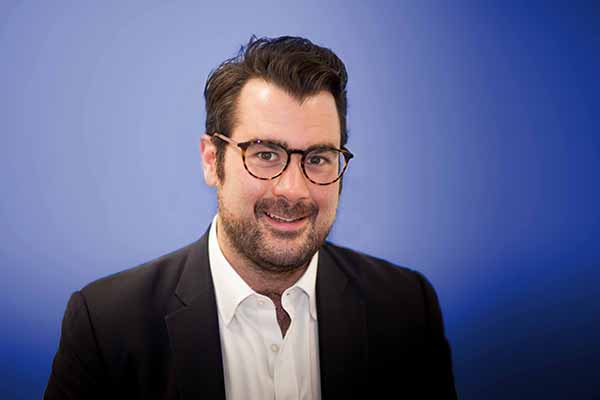 tml Partners have continued their rapid growth in marketing and communications recruitment with the recent managerial appointment of Tom Morgan-Harris.
Talk to us
Networking is what we do, so we look forward to hearing from you.