Finding the right marketing talent is far from obvious and ineffective hiring is high risk. tml Partners mitigate this risk with a truly dynamic perspective on hiring the best marketing talent, built on years of expertise and experience.
Our people and specialism set us apart and are unrivalled by generalist headhunters or in-house resourcing.
It's all about tomorrow and we specialise in finding the leaders that will take us there.
We place CMOs, Marketing Directors and their management teams including
For high growth businesses and leading corporate organisations
Homed in London, with an International network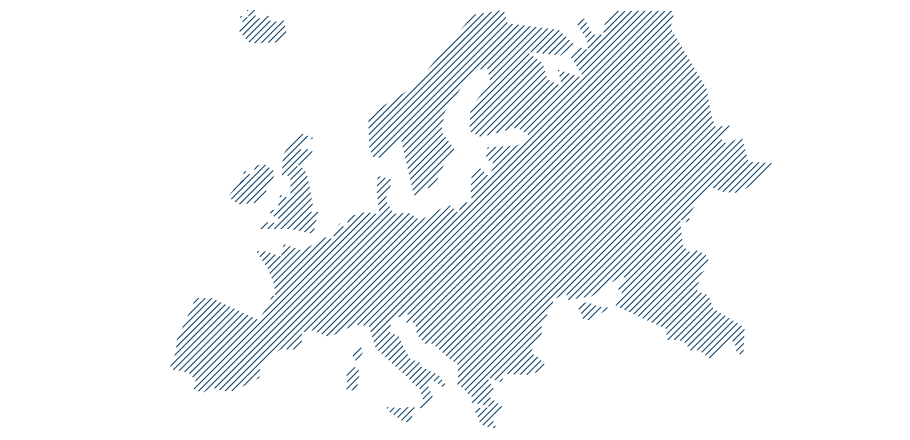 tml is an acronym for Tomorrow's Marketing Leaders. It's what we all stand for in every sense. We're a boutique recruitment specialist with a strong partnership ethos and believe in delighting people with exceptional service.
tml Partners is privately owned and was founded by Simon Bassett with a vision to bring innovation and deep specialism to disrupt the industry and enable smarter and faster hiring of senior marketing talent.
Years of Experience at tml
Coffees with Marketing Directors last month
Recent Reviews
Duncan Edgecombe
I would highly recommend tml Partners. They have a strong knowledge of the marketing industry and take the time to listen to their candidates to help them find the right role for them. Charlie was very quick to respond to any questions I had and gave me some good advice. Overall a very professional, approachable and proactive recruitment agency. Thanks again for helping me secure my next role!
Anna Perkins
I highly recommend tml Partners for professional marketers looking for their next role. I found them professional and great to deal with: they really take the time to understand you and your ambitions and work hard to find suitable and appropriate roles. Highly responsive and a pleasure to work with.
Lucy Hick
Thank you to all at tml especially Charlie for your help and support during my recent job search. I really appreciated your thoroughness in preparing me with a good briefing prior to interview and for giving me immediate (and very positive!) feedback despite it being well out of office hours. And for your checks post-offer to ensure things were all progressing as they should be. I would highly recommend you to others.
Read all reviews >>
Tomorrow's Marketing News
Keep ahead & connected.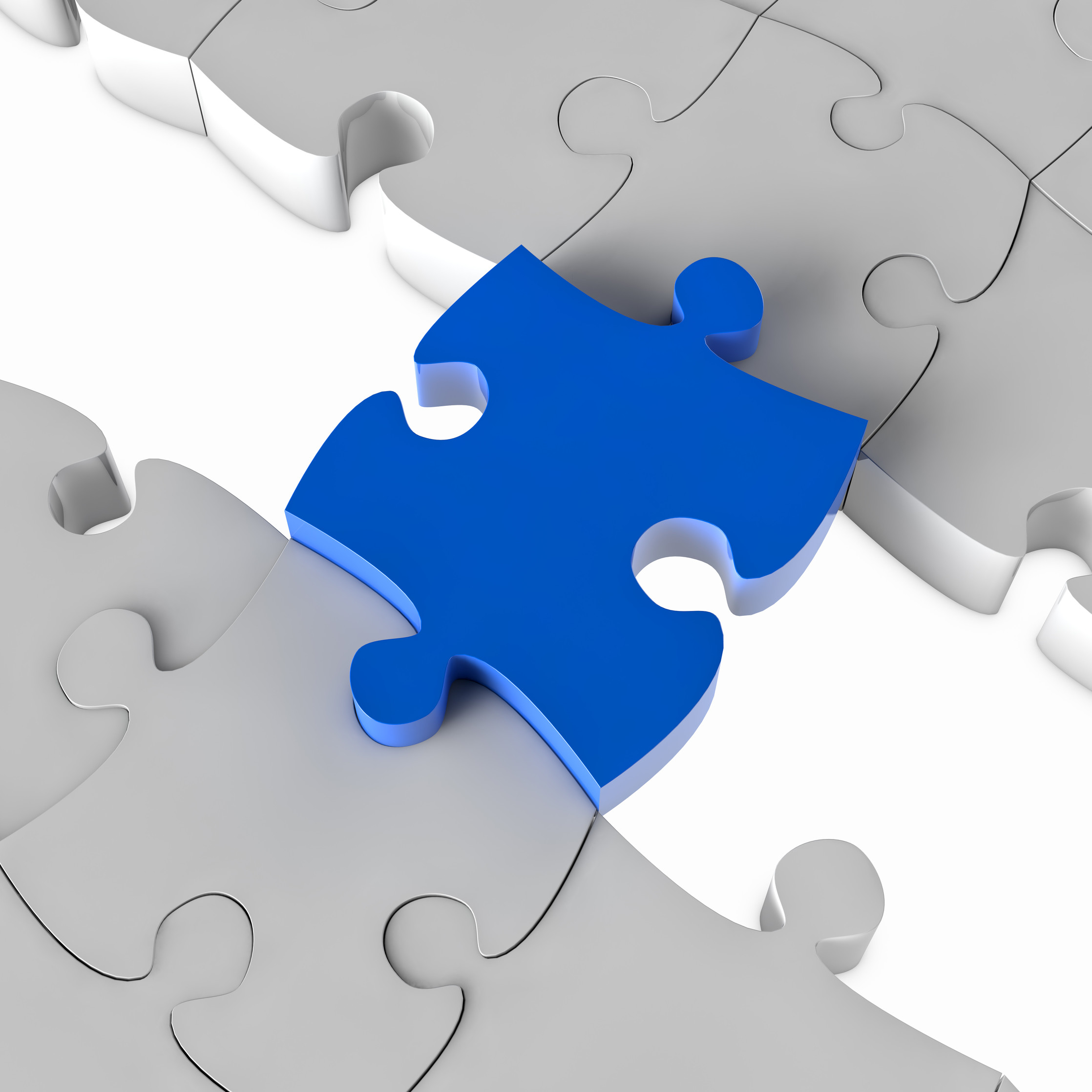 tml Partners specialise in working with high growth medium size businesses to appoint Interim and/or Fractional CMOs.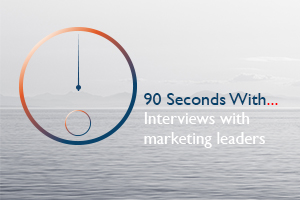 In our series of 90 second interviews with marketing leaders we uncover career highlights alongside tips and learnings from some of the industry's most successful marketers. This interview is with Paul Gyles, Global Brand Director of IG Group.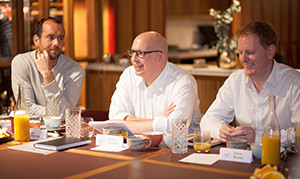 Download the full report here. tml Partners and RebeltechPR recently hosted a roundtable discussion with CMOs from different sectors to discuss the changing landscape of marketing, and specifically the importance of customer experience for today's marketing leaders.
Talk to us
Networking is what we do, so we look forward to hearing from you.