International, Executive Marketing Recruitment
Discover Tomorrow's Marketing Leaders.
tml Partners source marketing leaders for the world's most ambitious companies and is a certified B Corp. Get in touch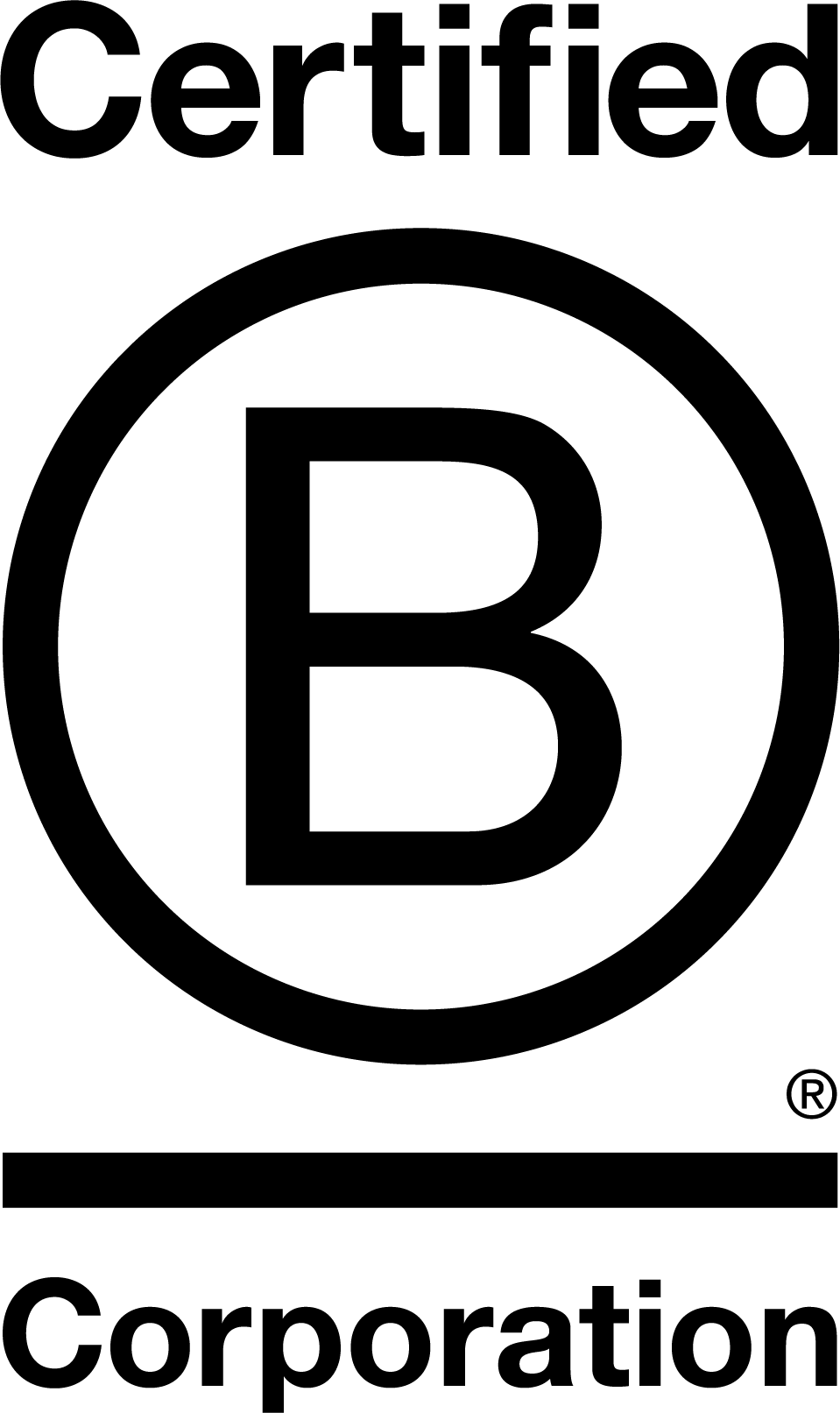 Because the next generation of marketing leaders looks very different
Harnessing a unique and dynamic approach to recruitment, tml Partners are a team of highly experienced marketing recruitment consultants who specialise in finding the right talent to fill senior marketing positions across the globe.
With operations across Europe and the US, our specialist marketing recruiters excel in filling these crucial roles with proficiency and speed unrivalled by generalist headhunters or in-house resourcing.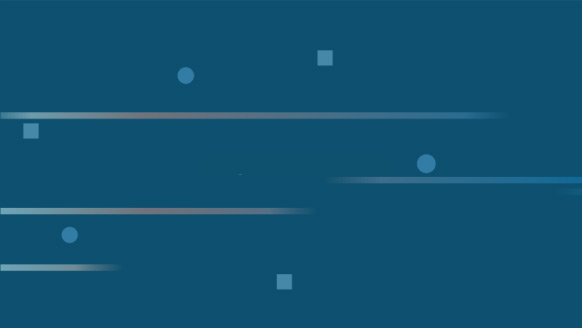 tml Partners launch The CMO Report
View our inaugural CMO Report where we brought together Chief Marketing Officers from across industries to discuss and unpick some of the biggest challenges facing marketing leaders today.
We Are Proudly B-Corp Certified
This means we have to meet the highest standards of social and environmental impact.
B Corps are purpose led businesses and leaders in the global movement for an inclusive, equitable and regenerative economy.
Marketing Recruitment Services
Finding the right marketing talent is far from easy and ineffective hiring is high risk. tml Partners mitigate this with a truly dynamic perspective on hiring the best marketing talent, built on years of expertise and experience. It is this that allows us to stand out from other marketing recruitment agencies.
Harness our extensive network of top-level marketing talent. Combined with our dynamic, research-led approach to recruitment, we are ideally placed to fill senior marketing roles of all types – in any location.
Our people and specialism set us apart.
Marketing Recruitment Expertise With A Proven Record
As specialist marketing recruiters, we will find you the best talent to accelerate your business growth. Learn more about our best work in our case studies.
Our marketing recruiters specialise across these areas
Placing CMOs, CPOs, Marketing Directors, Communications Directors, and their management teams.
A global network of specialist marketing recruiters
We are global leaders in marketing headhunting and our teams work with high growth businesses and organisations across the world.
With an HQ in London and offices in New York we have operations across Europe and the US.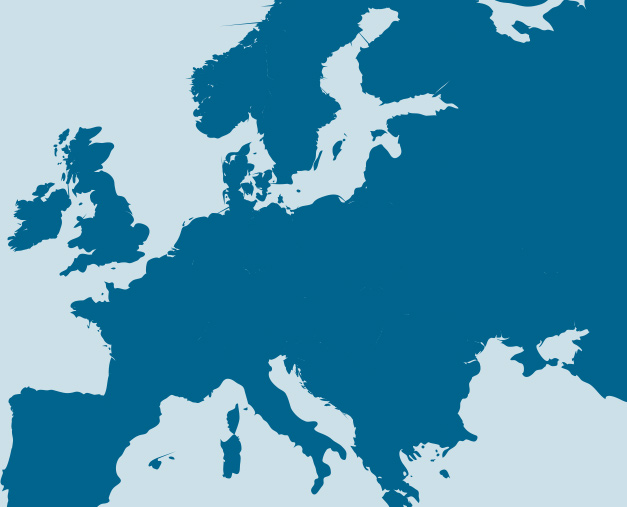 tml – Tomorrow's Marketing Leaders. It's what we all stand for in every sense. We are a boutique recruitment specialist with a strong partnership ethos. We believe in delighting people with exceptional service.
tml Partners is privately owned and was founded with a vision to bring innovation and deep specialism to disrupt the industry, enabling smarter and faster hiring of senior marketing talent.
Tomorrow's Marketing Recruitment News
Keep ahead & connected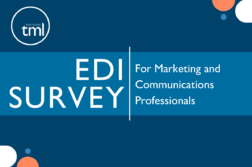 On behalf of the UK marketing and corporate affairs industry, tml Partners are launching a major anonymised diversity survey. This…
Read More
Contact the marketing recruitment specialists
Networking is what we do, so we look forward to hearing from you.