Leaders in Corporate Communications Recruitment
The Changing Face of Communications
Exercising control over how information flows from your organisation to the broader public is more critical than ever. At tml Partners, a specialist marketing and communications recruitment agency, we specialise in sourcing and placing highly skilled senior-level communications and PR talent.
Whether you're looking for a head of corporate communications, an Investor Relations Director, a PR Director, or another senior-level role for your business, we have a highly experienced team of recruiters ready to help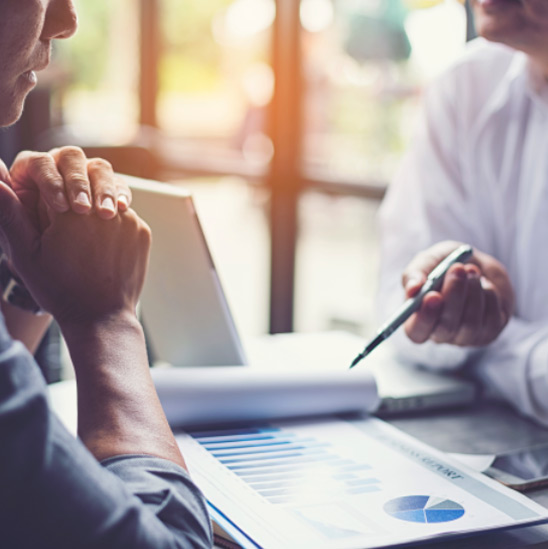 Experts in Internal and External Communications Recruitment
We're ready to go above and beyond in-house resourcing and generalist headhunters. With our proven talent pool, built on the back of our unrivalled networking, we understand how our candidate's goals and expertise can support a client organisation's needs. Our unique approach has made us one of the most trusted corporate internal and external communications recruiters in Europe.
We understand your business' need for high impact talent with a track record in strategic leadership and communications strategy.
Whether you need talent that can offer an extensive understanding of media relations, an IR specialist or someone skilled in change communication, with our dynamic approach, we'll source the very best permanent, temporary, interim or maternity management talent.
For the smarter, faster way to recruit communications professionals with established talent, get in touch with tml Partners today.
Our highly experienced consultants have expertise in the following areas:
Head of CSR
Head of Public Affairs
Account Directors in Financial
Communications
Head of Corporate Access