Director of Corporate Affairs Recruitment & Executive Search Specialists
Find and recruit your next Corporate Affairs Director by partnering with our team of expert recruiters and headhunters.
Looking to hire? Get in touch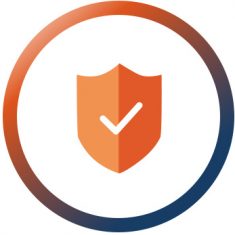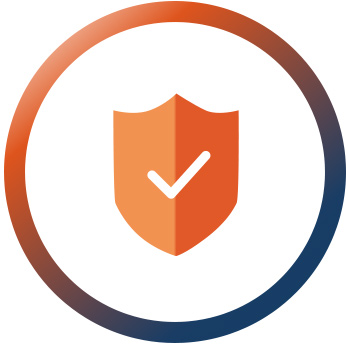 Why hire a Director of Corporate Affairs?
In the modern world of instant news and viral content, the reputation of a brand or firm can have a significant impact on the bottom line. Therefore, protecting and even enhancing the company reputation is a crucial concern for the management team.
Recruiting a Director of Corporate Affairs can go a long way towards strategically managing messages and conversations surrounding your company and your brand. A good Corporate Affairs Director can transform your firm's business performance and can significantly increase asset value. They are not only the guardian of a company's reputation but also leaders that can help fine tune a company's strategic vision.
How we find the ideal Director of Corporate Affairs
Our specialists have the industry knowledge and the expertise to find the ideal marketing executive to transform your business performance. We are marketing recruitment specialists – with proven experience in matching the right leader with the right firm.
We fully immerse ourselves in your business to form a firm understanding on your strategic requirements. Our team of industry proven recruiters are equipped with the best technology to find and develop relationships with the best marketers.
Subsequently, based on your requirements we handpick the best candidates, who are then subjected to a careful and thorough process of profiling and interviewing.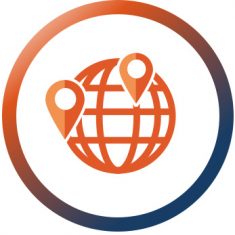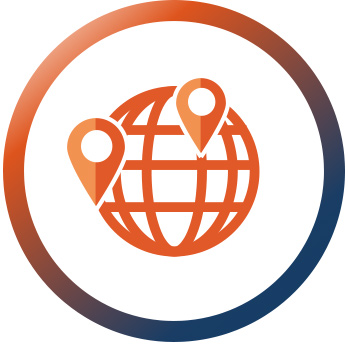 Our reputation is built on placing the right executive management solutions for your business, get in touch to find out how we can help deliver high impact results for you.