Investor Relations Recruitment & Executive Search Specialists
Secure your Investor Relations Director by partnering with our expert and highly experienced recruitment team.
Looking to hire? Get in touch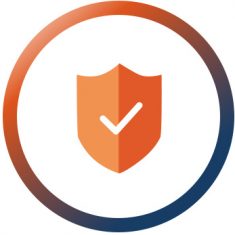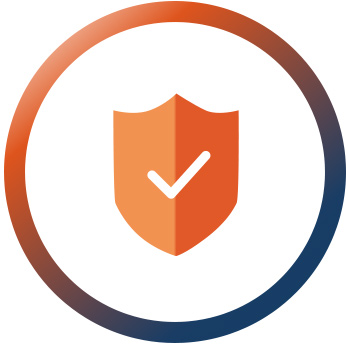 The Importance of an Investor Relations Director
With investor relations now more closely linked to corporate communications than ever before, the role of an Investor Relations Director is becoming increasingly crucial to any organization.
The main responsibility of an IR Director is to ensure that the firm is strategically positioned with the relevant investors and other stakeholders. Investor Relations Directors can contribute heavily to a firm's growth as they are tasked with communicating effectively with investors and developing relationships within the investor community.
How we recruit the ideal Investor Relations (IR) Director
tml Partners' role as Investor Relations executive search experts means that we are able to match the ideal candidate with your business Our recruiters utilise the latest and most innovative recruitment techniques and technology to find and build relationships with the ideal prospects and to minimise the risk that firms are exposed to when recruiting new managers and directors.
Using the expertise and experience of our talented recruiters, we conduct a meticulous process of profiling and interviewing to identify and shortlist the best candidates.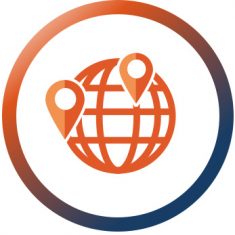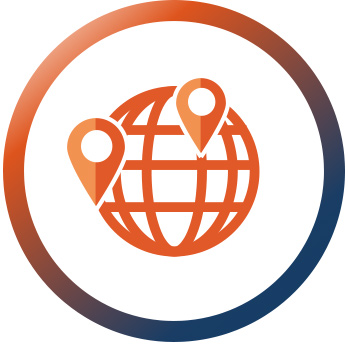 Our reputation is built on placing the right executive management solutions for your business, get in touch to find out how we can help deliver high impact results for you.