Marketing Director Recruitment Specialists & Executive Search Specialists
Find and recruit your next Marketing Director by partnering with our team of highly experienced marketing recruiters and headhunters.
Looking to hire? Get in touch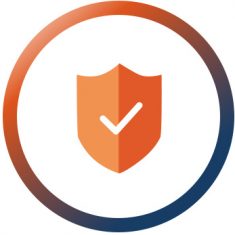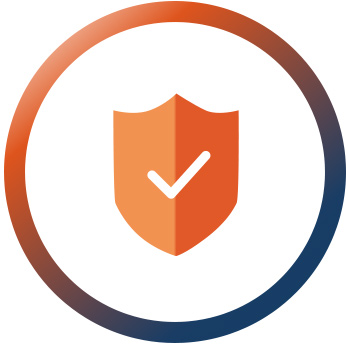 The importance of hiring a Marketing Director
The Marketing Director is one of the most influential and impactful leaders in a business. A typical marketing director's job is to be responsible for the creation and execution of a marketing campaign that fits with the vision and overall strategy of the business.
A marketing director should also be aware of the trends in the industry and be agile enough to continuously reevaluate and adjust the marketing plan. A good marketing should be able to communicate to effectively as they are responsible for the overall brand strategy.
How we look for the ideal Marketing Director
Our recruitment team consists of a group of experienced individuals dedicated in finding and hiring the ideal marketing director that can grow your business to the next level. We are a pure marketing recruitment agency – which makes us specialists in what we do and enable us to empathize with your marketing needs. Our recruitment process includes fully committing to your business and understanding your requirements and opportunities.
Our recruiters are equipped with the latest technology and methods in locating and developing the best marketers. Additionally, with our experience and marketing knowledge, we handpick the perfect candidates, who then go through a meticulous process of profiling and competency-based interviewing.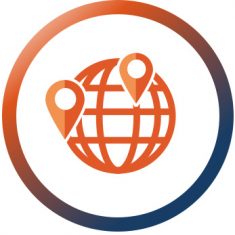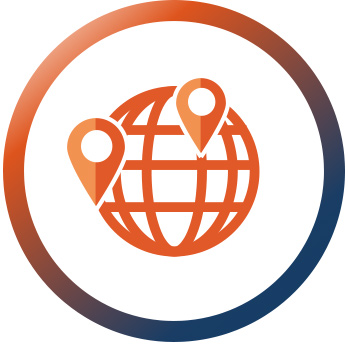 Marketing Recruitment Services
Our people and specialism set us apart.
Our reputation is built on placing the right executive management solutions for your business, get in touch to find out how we can help deliver high impact results for you.