CMO Recruitment & Executive Search Specialists
Find your next Chief Marketing Officer with our team of specialist marketing recruiters and headhunters.
Looking to hire? Get in touch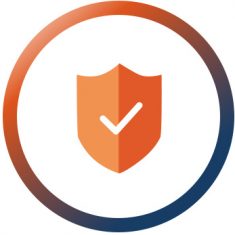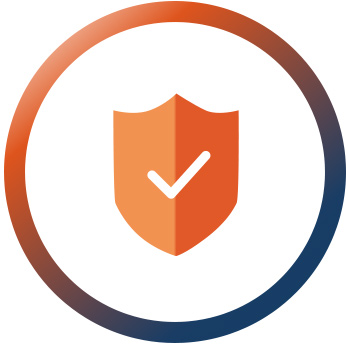 The Chief Marketing Officer is crucial in a modern business. A good CMO is a creative and resourceful leader, representing the customer voice within the business.
They must also be a savvy operator, delivering advertising, branding, or other marketing strategies that lead to growth and increased revenue for the business.
A final requirement is that they have a strong knowledge of current trends, able to take inspiration from examples from another field or integrate the latest technology into their repertoire.
How we find the perfect CMO
Our consultants have the expertise and experience to find the right marketing leader to take your business to the next level. We are marketing recruitment specialists – it's all we do.
We fully commit to your business, establishing a deep understanding of your needs and wants. Uniquely, we use the latest technology and technique to develop a pool of the best marketing talent.
Using our industry knowledge and this pool, we hand pick the best candidates, who then enter a rigorous process of profiling and competency based interviewing.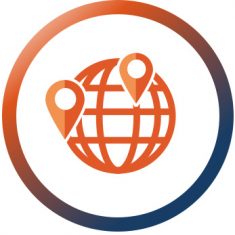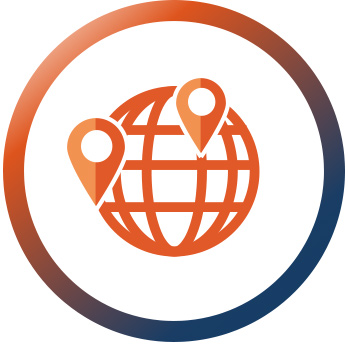 Marketing Recruitment Services
Our people and specialism set us apart.
Our reputation is built on placing the right executive management solutions for your business, get in touch to find out how we can help deliver high impact results for you.