Chief Product Officer (CPO) Recruitment Specialists
Discover and recruit your next Chief Product Officer with our specialist team of marketing recruiters and headhunters.
Looking to hire? Get in touch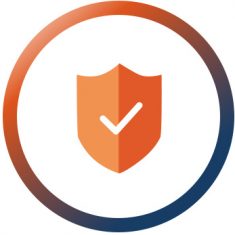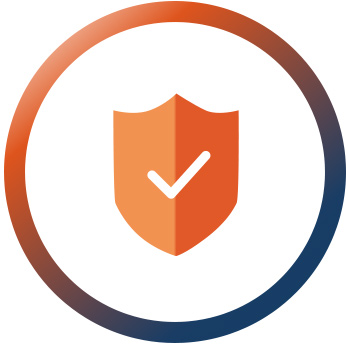 The Importance of a Chief Product Officer (CPO)
The Chief Product Officer is a crucial leader to any organization. The main responsibility of a CPO is to supervise and direct the entire product department and focus on the strategic approach to building a product.
Therefore, strong leadership and vision are fundamental requirements to this role. A good Chief Product Officer can make sure that the product serves the vision and objectives of the company and adjusts product strategy based on changing market dynamics and trends.
CPO's are extremely valuable to firms as they are tasked with handling the strategic complexities that arrive with the existence of multiple product lines or portfolios for different consumer markets.
How we find the perfect CPO
Our specialist headhunters have proven experience in matching organisations with the right marketing leaders. We are a specialised marketing recruitment agency – making us the ideal partner to help you with your marketing needs.
Our recruitment team is equipped with the latest technologies and procedures for finding and developing a pool of the best marketing leaders. Using our extensive industry knowledge and experience, we handpick the ideal candidates from this pool before a thorough and diligent process of profiling and structured interviews are carried out.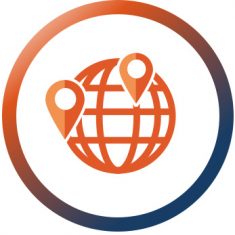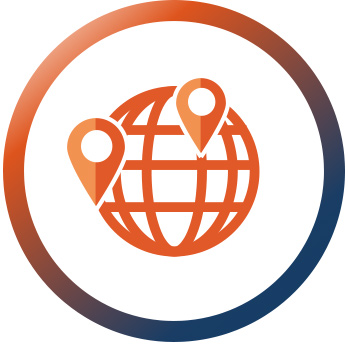 Marketing Recruitment Services
Our people and specialism set us apart.
Our reputation is built on placing the right executive management solutions for your business, get in touch to find out how we can help deliver high impact results for you.