Head of Digital Marketing recruitment & executive search specialists
Discover your next Head of Digital Marketing with our team of proven marketing recruiters and headhunters.
Looking to hire? Get in touch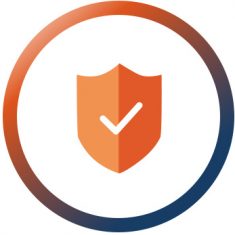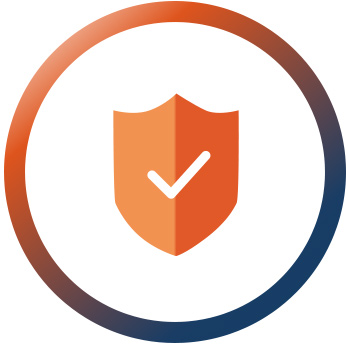 The importance of hiring a Head of Digital Marketing
With digital marketing becoming one of the most effective and efficient marketing disciplines, the Head of Digital Marketing is a position that has become increasing prominent in recent times. The Head of Digital Marketing is directly responsible for the creation of an online marketing strategy and the supervision a team of marketing experts in executing the strategy.
A strong digital marketing leader should be an effective communicator and should be an expert in fields such as SEO, paid advertisements, and social media.
How we select the ideal candidate
Our team of recruitment specialists includes industry proven and skilled individuals dedicated to finding and choosing the ideal marketing leader for your business. tml Partners are a complete marketing recruitment agency – making us better suited to understanding your marketing needs and finding the right solution.
We are equipped with the latest recruiting technology and techniques in identifying and developing the best marketing leaders. Our pool of candidates is handpicked by our recruitment team before being put through a rigorous process of profiling and structured interviewing to identify the perfect fit for your business.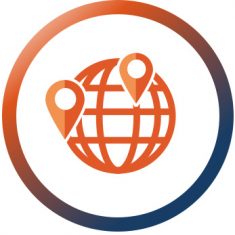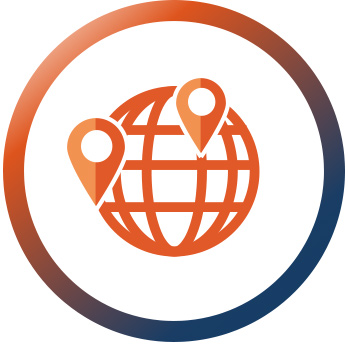 Marketing Recruitment Services
Our people and specialism set us apart.
Our reputation is built on placing the right executive management solutions for your business, get in touch to find out how we can help deliver high impact results for you.