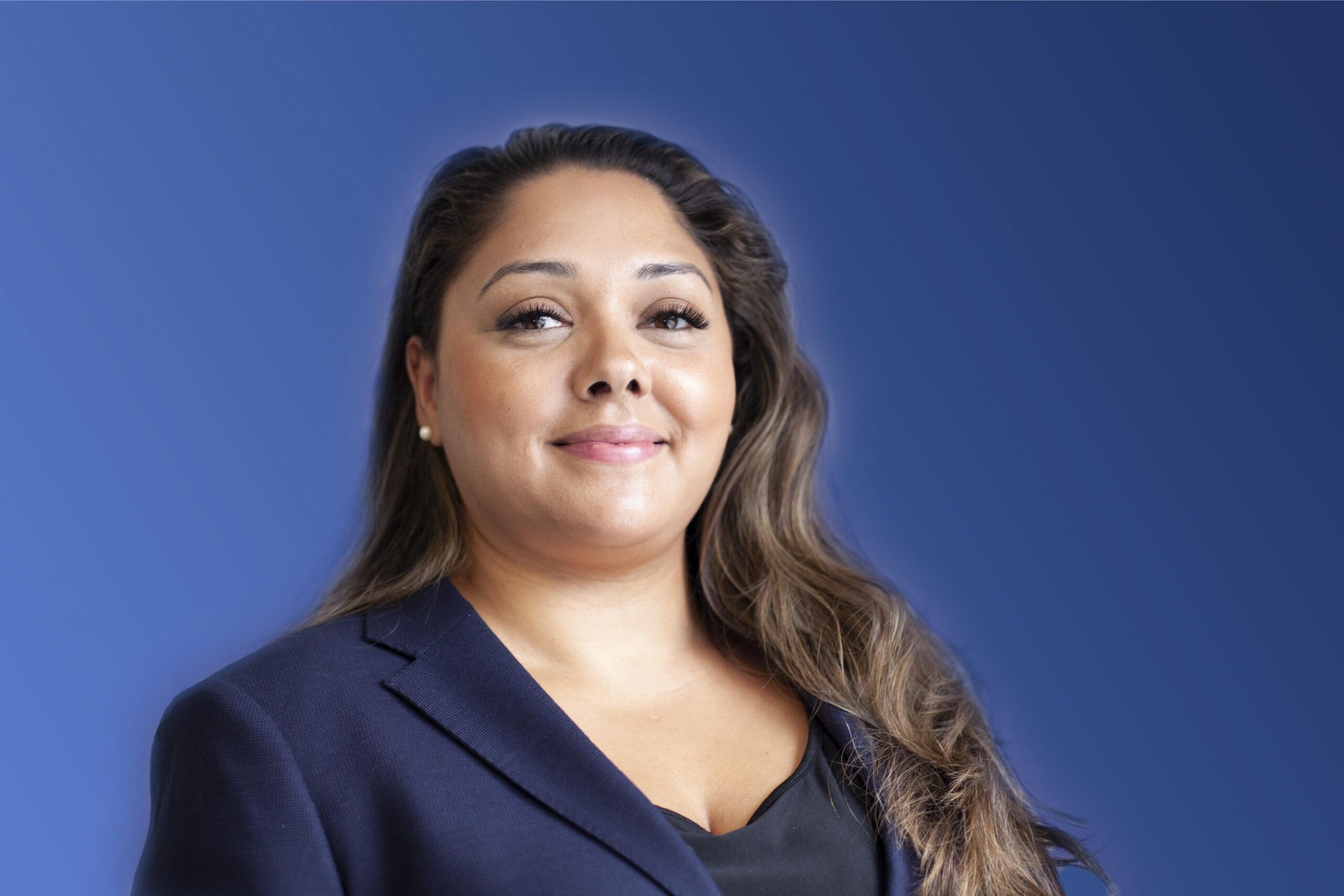 Principal Consultant at tml Partners – Specialising in Senior Marketing appointments | Proudly B Corp certified
Selina is a specialist Marketing Consultant with over 15 years' experience spanning multiple industries and sectors. She thrives on supporting leaders to find their next career move. Selina has personally led on marketing appointments ranging from start-ups to large blue chip corporates and B2B markets including Telecoms, Wholesale, Recruitment, Luxury Retail and Agency.
Outside of work, Selina loves to eat out in London, spend time with the family including her four children who keep her on her toes. When time allows, you'll find her enjoying some down-time, escaping to the spa for some pampering.
Read More Insights from Selina Cowell