tml Partners, the senior level marketing headhunters, have continued their CMO Roundtable Series with marketing leaders in the B2B space.
The discussion was based around the importance of MarTech and how B2B organisations can take great inspiration from the data-led approach B2C organisations have implemented, to gain a deeper understanding of the customer.
Key themes included:
Embracing MarTech, data and insights to drive better engagement
Taking inspiration from B2C organisations and their marketing strategies
Sales and marketing teams collaborating to gain deep understanding of the customer
The need for data scientists and how onboarding the right talent can achieve transformation
Integrating data scientists into the wider team to affect everyday marketing tactics
The challenges CMOs are facing in their transformation projects.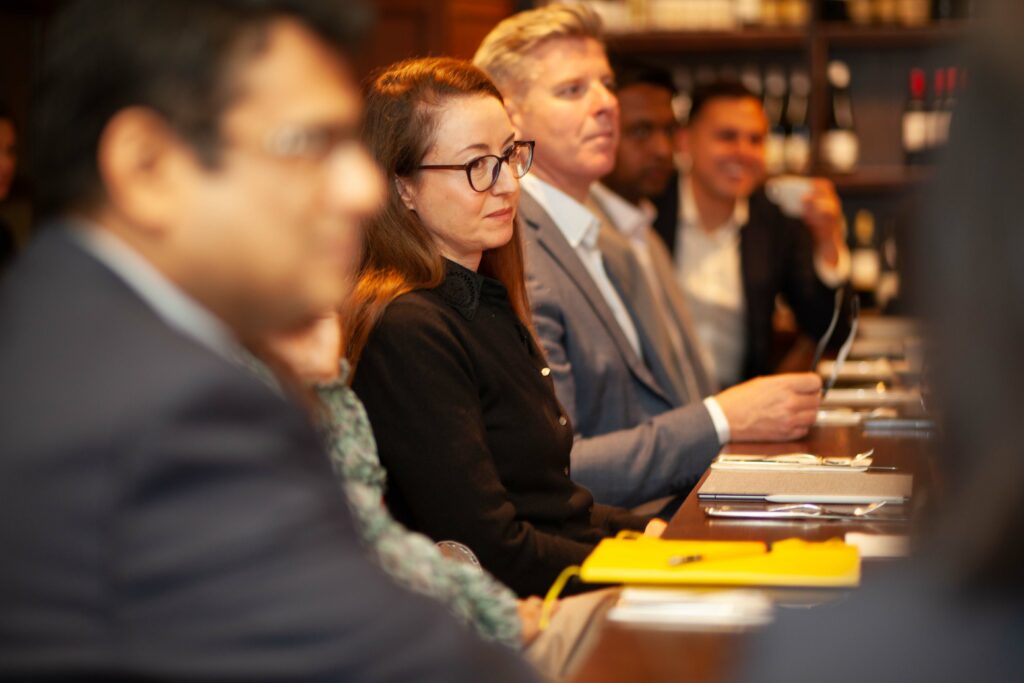 Who are tml Partners?
tml Partners are a specialist marketing headhunter with access to a global network of marketing leaders.
To learn how tml Partners can help you or to take part in future events, get in touch with David Zaranka: