Tom Morgan-Harris
ASSOCIATE DIRECTOR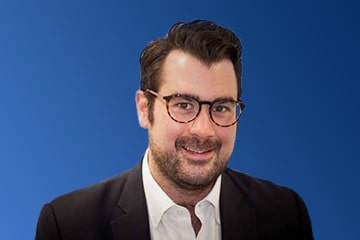 Contact Tom Morgan-Harris
Tom Morgan-Harris is an Associate Director at tml Partners and takes a lead role in senior appointments across corporate communications and investor relations. Tom is a passionate and proactive recruiter who has 6 years' experience recruiting across this subset of marketing.
Prior to joining tml Partners, Tom was at one of the world's leading international marketing and communications recruitment firms. He was part of their external communications team in London, leading their financial services and investor relations activity.
Tom's earlier career was in Hong Kong where he recruited across the marketing, digital, investor relations, external and internal communications space. His career to date has enabled him to work and consult with a wide variety of organisations on corporate communications roles.
Tom and his wife are avid travellers, he has been back in London for two years following their time in Hong Kong.