Marketing and corporate affairs recruitment specialists, tml Partners, recently hosted an exclusive roundtable to discuss the evolving role of the communications function.
Attendees were invited to discuss key challenges and opportunities in their industry. The following key themes were explored:
The protection and promotion of reputation
Evolving from business 'supporters' to 'enablers'
Leveraging respect given to 'crisis' teams
Leading with purpose and aligning values
The in-demand skills and capabilities of the next generation
Our attendees were from organisations such as Accenture, Visa, Vitality, Iron Mountain, CBRE and Arup amongst others. The conversation was led by Lewis Woodward, EVP, External Relations at Bain & Company, and Tina Coates, Corporate Affairs Director at Metro Bank.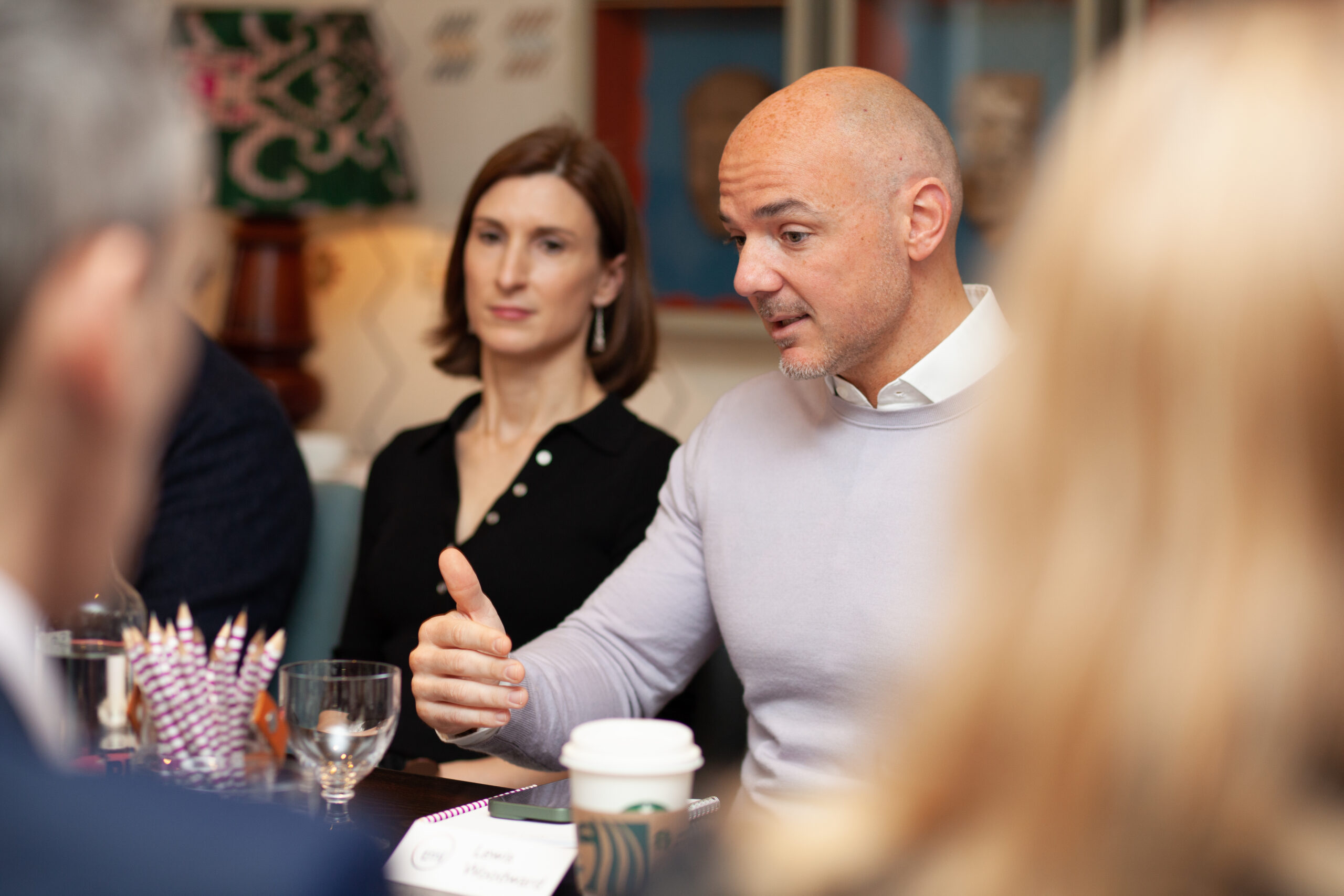 Who are tml Partners?
tml Partners are marketing and communications recruitment specialists with access to a global network of marketing and comms leaders.
To learn how tml Partners can help you or to take part in future events, get in touch with Izzy Greaves: