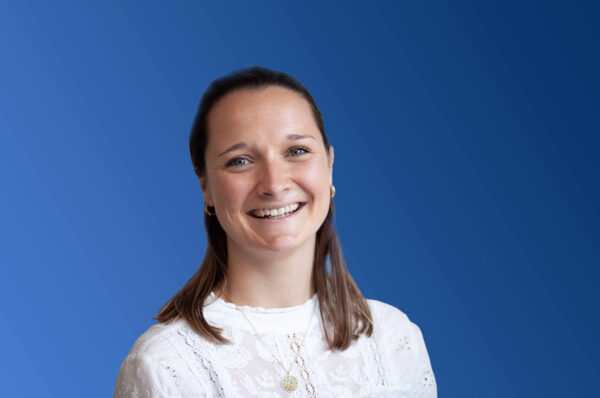 Izzy Greaves is a consultant at tml partners within our corporate affairs practice.
Prior to joining tml partners, Izzy's background has been as a client relationship manager across the travel, education and hospitality industries. Most recently she led a team to aid the strategic growth of a children's mentoring firm.
Outside of work, you will find Izzy either playing team sports, scoping out new and exciting restaurants or planning her next travelling adventure. She also loves soaking up as much of the London cultural scene as possible.
Read More Insights from Isabel Greaves