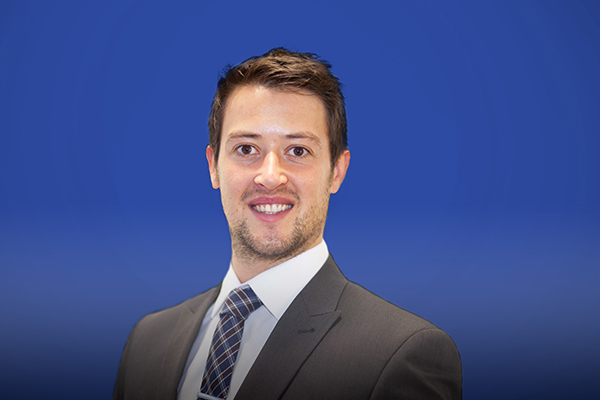 Mat Reeves is a Senior Consultant at tml Partners within our Professional Services practice. Mat specialises in placing senior-level marketing experts in some of the world's leading Legal, Accounting, Real Estate and Consulting firms. With over five years' experience of working within the professional services market, Mat is able to utilise his knowledge in order to offer valuable advice and to ensure a smooth and positive recruitment experience for both clients and candidates.
Prior to joining tml Partners, Mat was a Consultant at a leading professional services recruitment agency. Working across all levels and specialising in placing marketing, communications, and business development experts into the professional services space, Mat also took a lead in growing and developing the business's management consultancy sector.
Mat prides himself on 'going that extra mile' and really putting in the effort when it comes to getting to know his contacts in order to build strong, trusted and long-term relationships. With a highly consultative and proactive approach, Mat believes that when managed correctly, recruitment processes can be a fun and enjoyable experience for all those involved.
Outside of work, you're likely to find Mat running up a mountain or on a bike-packing adventure, or even crawling his way through an obstacle course. If there's an adventure to be had, you can bet that Mat will want to be involved! Aside from putting his body through needless exhaustion in his spare time, music is a huge part of Mat's life. Having completed degrees in music in his early career, Mat regularly enjoys playing the guitar/piano, and having a good old jam!
Read More Insights from Mat Reeves