Marketing Recruiters & Headhunters in New York
There is nowhere like New York City. We are experts in marketing recruitment with the experience and ability to navigate the changing trends in the world's most dynamic city.
New York Marketing Recruitment Specialists
For a business seeking new board level marketing talent, such as a CMO, the hiring period can be stressful. We take the anxiety out of recruitment, using our unique approach to find the right talent for your business and helping you to be successful. Our New York recruitment team focus on your needs and wants to deliver the right hire at the right time.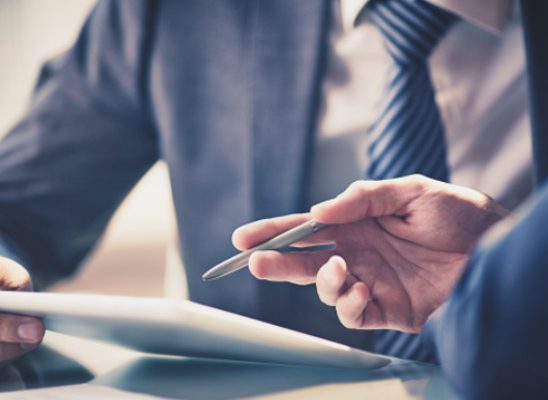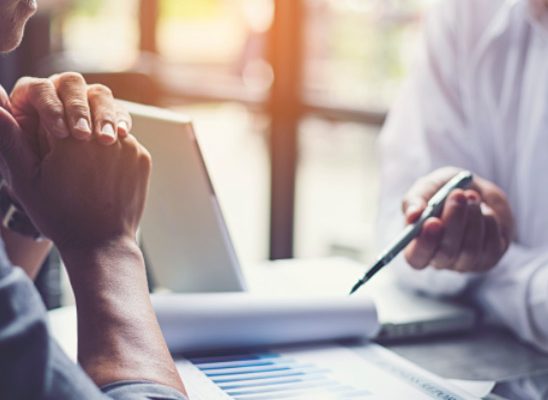 Tailored New York Recruitment Strategy
By talking to industry leaders at our roundtable meetings, our New York team keep up to date with the latest recruitment news and trends, to ensure that we are always able to deliver the most modern recruitment strategy. We maintain high standards in everything we do and fully believe in our clients. We are based in London and have an international team in New York as well as Germany.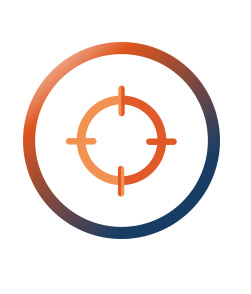 For marketing recruitment in New York, choose our team of marketing executive search specialists for a smarter and faster choice.
Marketing Recruitment Services
Our people and specialism set us apart.
Contact the marketing recruitment specialists
Networking is what we do, so we look forward to hearing from you.