Marketing Recruitment, Headhunting and Executive Search in Germany
We are a board level marketing recruitment agency, focused on finding the best marketing talent for your business in Germany.
Looking to hire? Get in touch
Hire board level marketing talent in Germany
We are experts at marketing recruitment, successfully finding the right hires for business across Europe and the USA. With over 100 years of experience between our team members, we are trusted by the world's leading companies to recruit the best talent for your available role. Specialising in headhunting, permanent recruitment and interim recruitment, the marketing leaders in our network are well placed to take your business to the next level.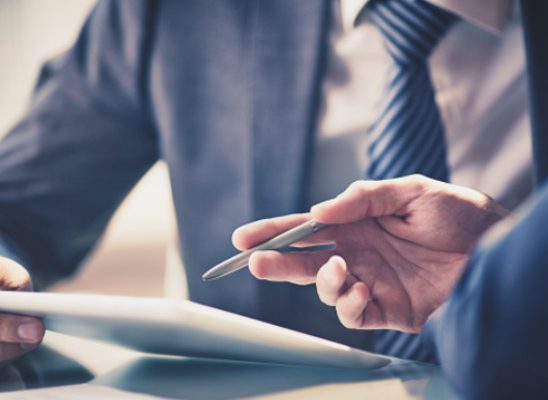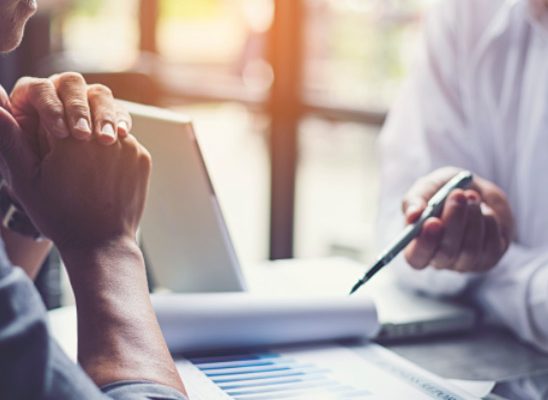 A Deep Understanding Of German Recruitment Strategy
When recruiting in any country, it is crucial to understand the social and cultural factors that uniquely influence businesses in that locale. Through our years of experience and conversations with marketing leaders in Germany, we have the expertise and ability to direct your hiring strategy and to find the right marketer for you. Although based in London, our network has a presence in Berlin, Munich, Frankfurt and Hamburg as well as New York.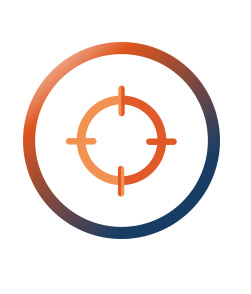 For marketing recruitment in Germany, choose our team of marketing executive search specialists for a smarter and faster choice.
Marketing Recruitment Services
Our people and specialism set us apart.
Contact the marketing recruitment specialists
Networking is what we do, so we look forward to hearing from you.