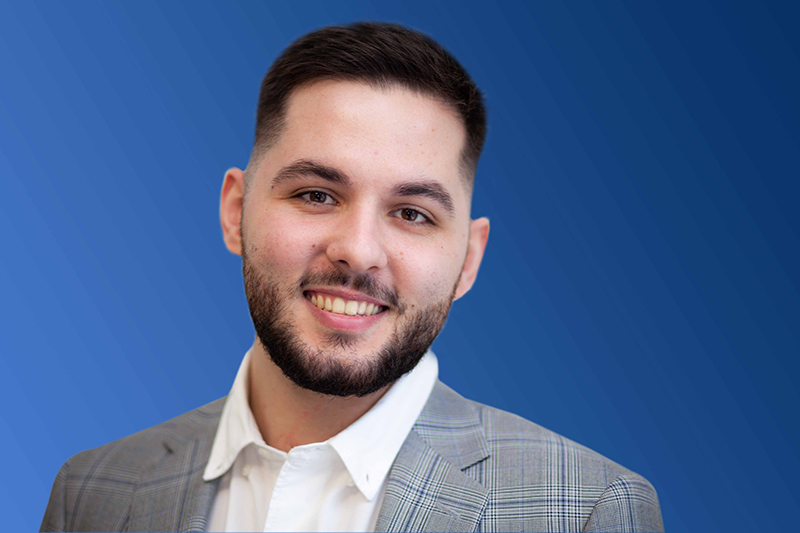 Klaidi Palluqi is a Consultant at tml Partners, specialising in Marketing Recruitment.
With a background in Business Management & Legal Studies (BSc Business with Law), Klaidi's interests lie in communication strategy and he enjoys working with business leaders to understand and solve their key challenges.
Prior to tml Partners, Klaidi gained consultancy experience within the careers & employment sector for a large institution, delivering concise and accurate information to clients by breaking down market insights. On the other side of the spectrum, Klaidi has also effectively worked alongside a start-up business and runs his own start-up business, going the extra mile to provide an excellent service for his clients. He takes a hands-on role for B2B & B2C communications.
Klaidi would consider himself a true fan of Football and Mixed Martial Arts – in which he has previously trained in – welcoming the opportunity to speak about both sports.
Read More Insights from Klaidi Palluqi