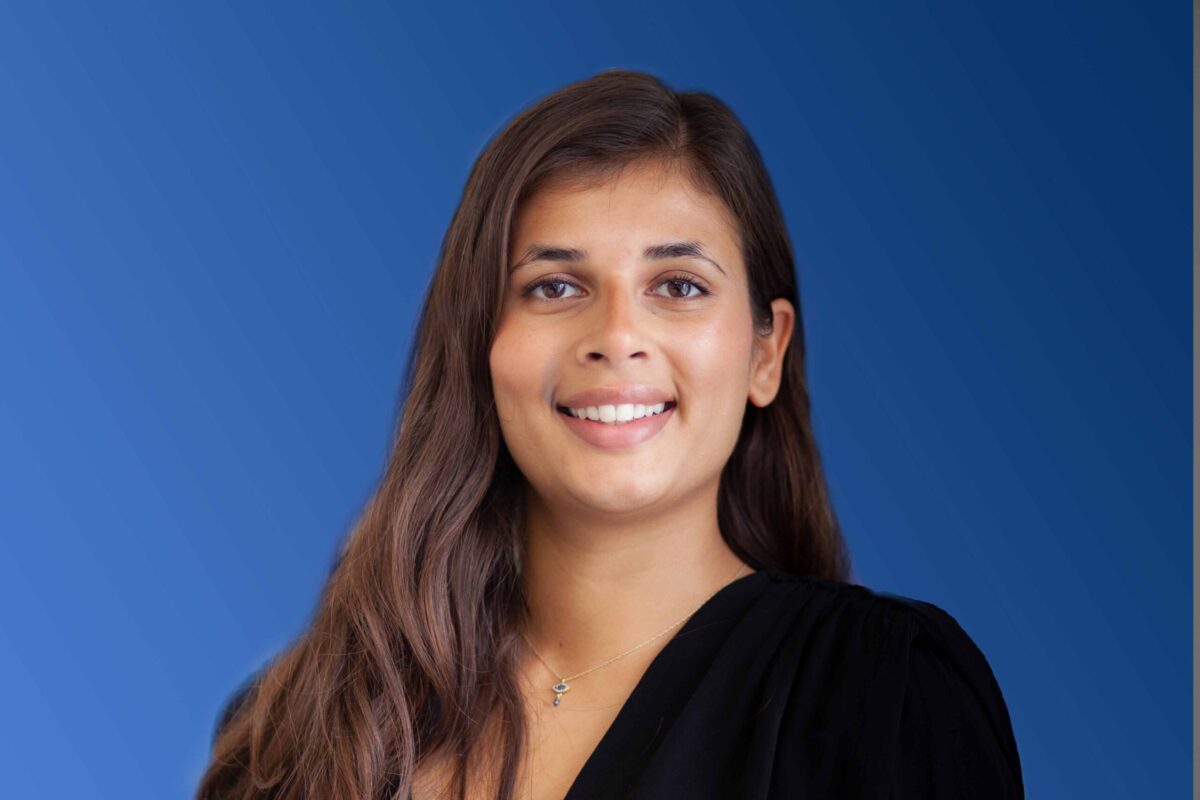 Kamillah Ansari is an Associate Consultant at tml partners, specialising in marketing and corporate affairs recruitment.
After completing a BSc degree in Fashion Buying and Merchandising, enabling her to combine her interests of creativity and business, Kamillah spent 22 months gaining marketing experience in luxury retail. Here she contributed to promotional events, campaigns and assisted in maintaining the company's corporate identity, developing skills of relationship management and understanding briefs to deliver results. It was also here, that Kamillah got her taste for marketing, prompting her to join the team at tml.
Outside of work, Kamillah enjoys experimenting in the kitchen, visiting galleries & exhibitions and travelling.
Read More Insights from Kamillah Ansari