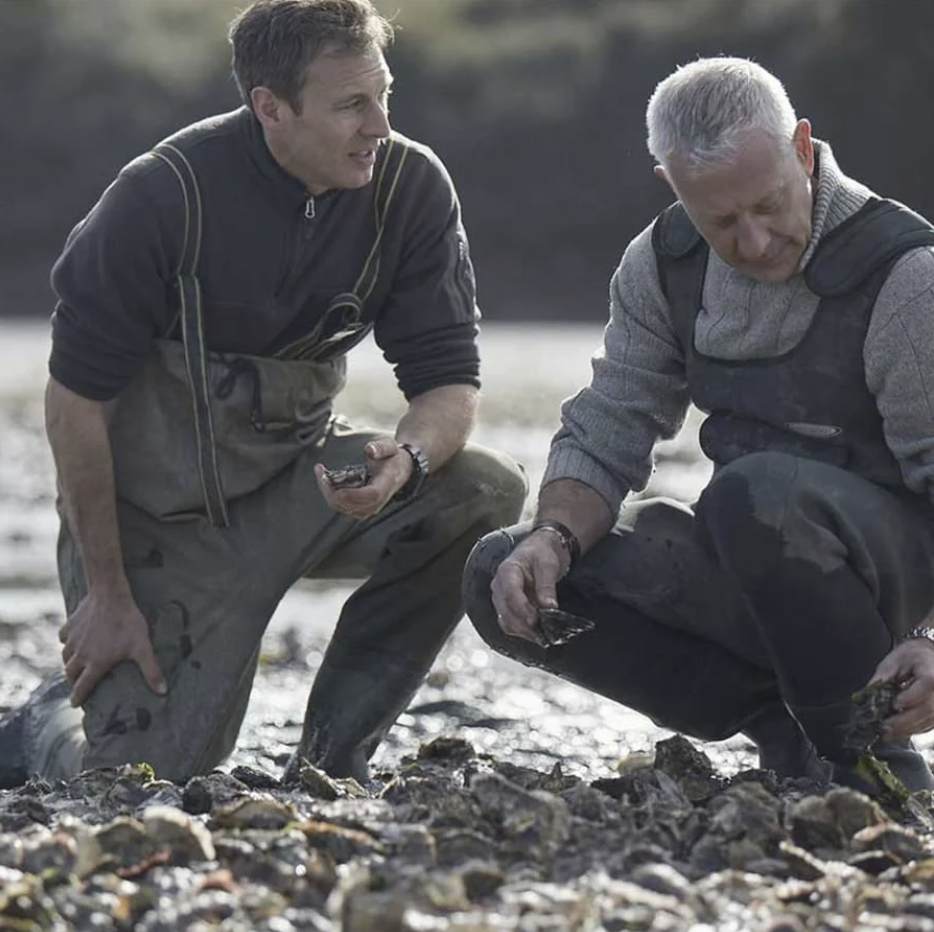 Wright Brothers was founded back in 2002 by Robin Hancock (COO) and Ben Wright (CEO). The business now encompasses a very successful and growing wholesale business, three restaurants in London and more recently their online business, Wright Brothers At Home.
Having seen an enormous potential to grow the brand online during the pandemic, Wright Brothers' founders were keen to enlist the help of Emma Calder at tml Partners to recruit a brand new Head of Marketing & Performance in order to establish themselves as 'the' recognised premium seafood brand for retail and hospitality and to make Wright Brothers famous.
The brief was to find an established Head of Marketing with performance and e-commerce experience to build and own a new five year marketing strategy. This comes at a pivotal moment in the company's history (Wright Brothers' 20 year anniversary is in October 2022) and they wished to accelerate growth through DTC/e-commerce and amplify the Wright Brothers' brand.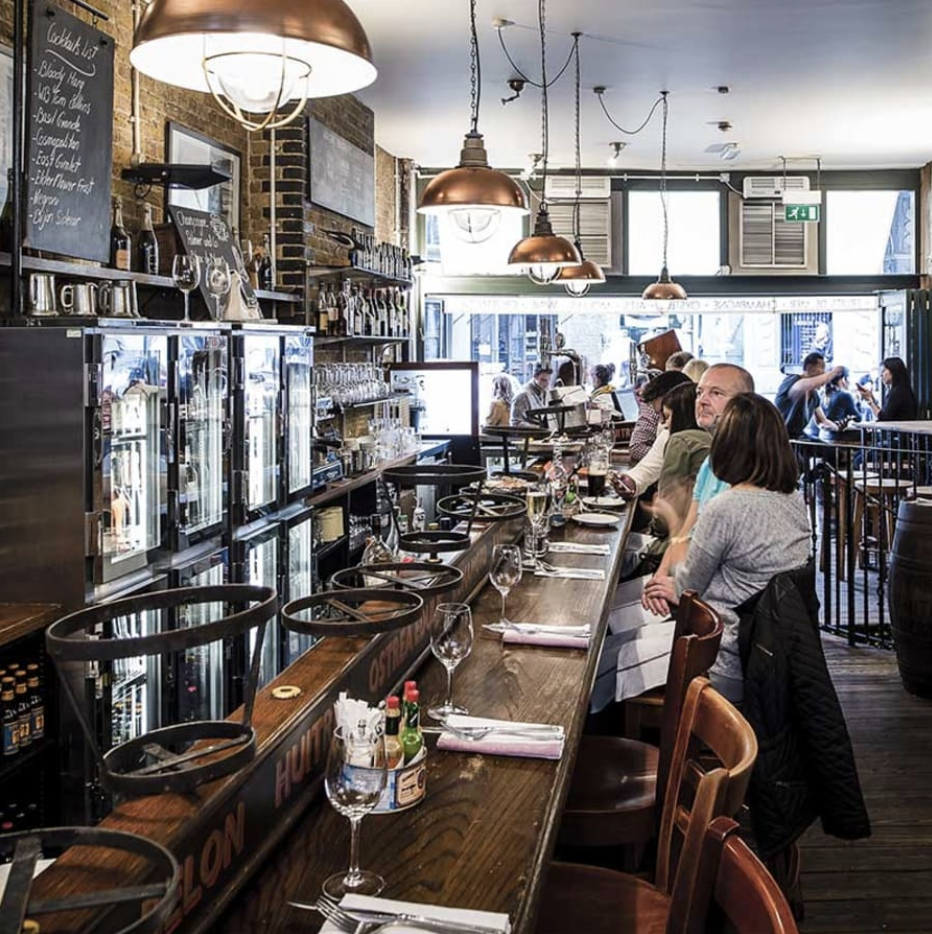 tml Partners reached out to their extensive network of Performance Marketing and Head of Marketing experts as well as headhunting for this position.  We conducted initial telephone screens followed by thorough face-to-face interviews to ensure a strong shortlist of 6 profiles to present to the hiring team within 3 weeks of the initial briefing.  The role was offered and accepted after a 3 stage interview process and within 8 weeks of briefing.
The successful candidate was Dan Elliott.  He has honed his craft across FMCG, sporting, tech and e-commerce businesses, but is also a real foodie and was already a big fan of Wright Brothers.  He even took his future wife on date three to a restaurant in Kensington!
Robin Hancock, Founder & COO said:
"This was a big hire for Wright Brothers and the process, led by Emma Calder, with tml Partners, was exceptionally well executed. As a business we were guided expertly with an extensive briefing pack, a high level of candidate applicants and a fluid interview and selection process. It was a pleasure working with Emma and tml Partners and we wouldn't hesitate in using them again."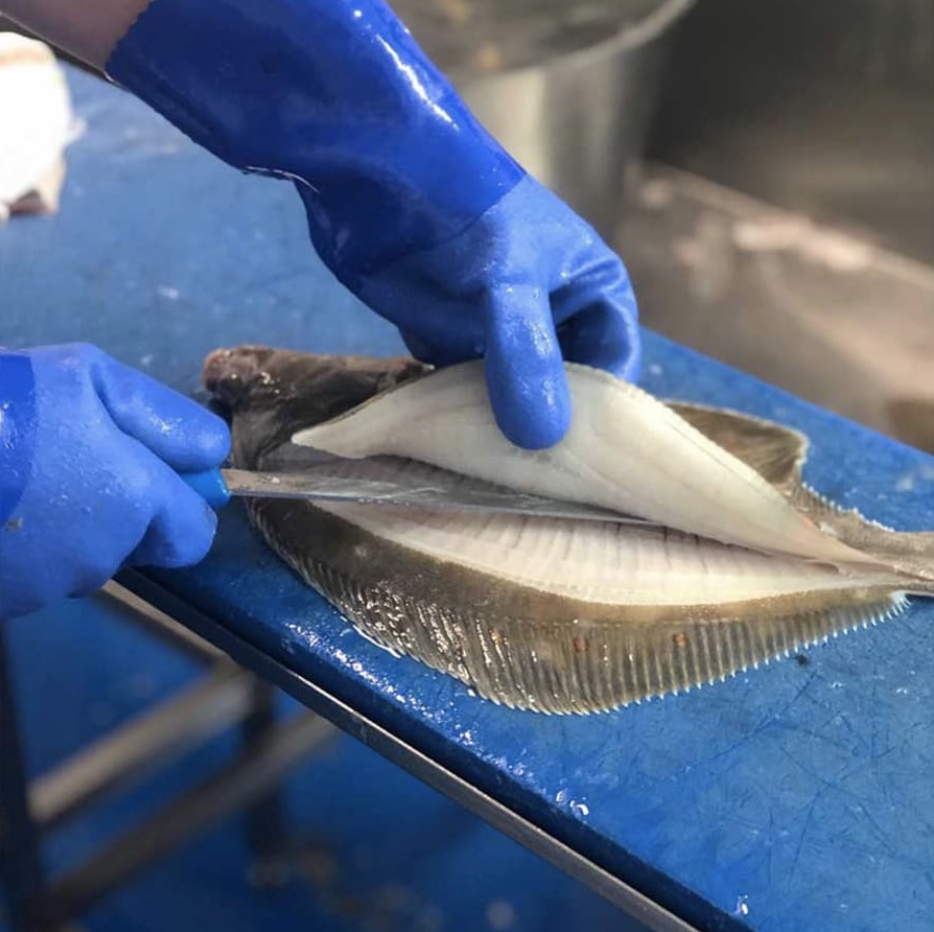 Emma Calder from tml Partners said:
"This was a lovely role to recruit for as it is multi-faceted, with a really nice broad remit – responsible for brand strategy, brand awareness, development of the website, email marketing campaigns, business propositions such as subscriptions and new product development and building the marketing function.
The role attracted a lot of interest in the marketing community but I was keen to make sure that they found a marketing leader who was not only comfortable with setting up and optimising the performance marketing strategy, but also to find a leader who really understood what Wright Brothers stands for and would have some brilliant ideas around how to grow the Wright Brothers brand across various channels."
tml Partners is an international executive marketing recruitment firm specialising in senior marketing appointment up to board level, across marketing, business development and corporate communications. Emma Calder is currently partnering with high growth Hospitality, FMCG and Retail clients to support the best in class development of in-house marketing, innovation, communications and digital functions -working across both permanent and interim briefs.
To learn more about how Emma and the team at tml Partners can support the growth of your marketing function, please get in touch at emma.calder@tmlpartners.com