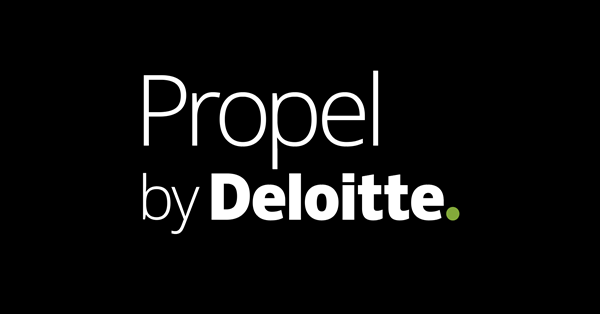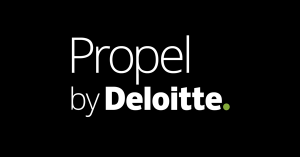 Propel by Deloitte is a high growth business within Deloitte, delivering best in class SaaS accounting and consulting solutions using cloud technology to ambitious SME clients.
Propel engaged Charlie Green and tml Partners in the search for a new marketing lead. This pivatol role will deliver a multi-channel strategy focused on driving lead generation and maximising return on investment.
"We have had an excellent experience working with Charlie Green and tml Partners. As well as a strong track record in professional services, the team is also well networked across technology and SaaS industries which was essential for us at Propel by Deloitte. Charlie was able to present a strong shortlist that matched our cultural as well as technical requirements. The team managed the end-to-end process effectively and efficiently to ensure we secured our ideal candidate. I would have no hesitation recommending tml Partners and I look forward to working with the team again."
David Ward – Sales and Marketing – SaaS & Analytics, Deloitte
After a thorough search and selection process, Lysiane Fiorentino has been appointed to the role, bringing a wealth of experience in this market:
"tml Partners stands out from other recruitment companies. I have had a great experience working with Charlie, he gave me excellent advice ahead of my interviews and provided timely feedback. I would highly recommend tml Partners."
New Marketing Lead for Propel
tml Partners is an international executive marketing recruitment firm specialising in marketing appointments.
Charlie and the team are currently partnering with clients to support the development of in-house Marketing, Business Development, Communications and Digital expertise.
For more information please visit www.tmlpartners.com