Showing posts tagged with: professional services marketing
SHARE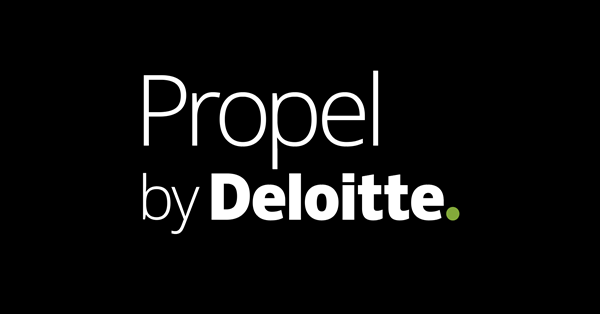 Propel by Deloitte is a high growth business within Deloitte, delivering best in class SaaS accounting and consulting solutions using cloud technology to ambitious SME clients.
Read More >>
SHARE
In May 2017 tml Partners co-hosted a roundtable discussion bringing together CMOs and Marketing Directors from a variety of professional services firms. The debate centred on the changing priorities of the CMO and specifically how branding is evolving within the industry.
Read More >>
SHARE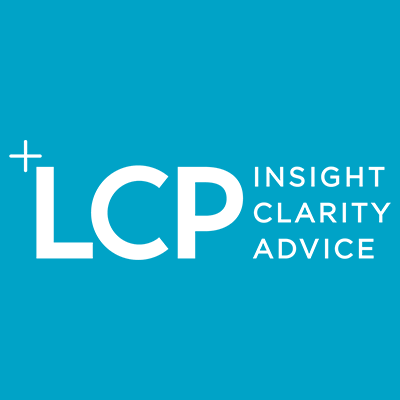 London marketing headhunter's, tml Partners appoint new Head of Bid Management for leading international consultancy firm, Lane Clark and Peacock (LCP).
Read More >>