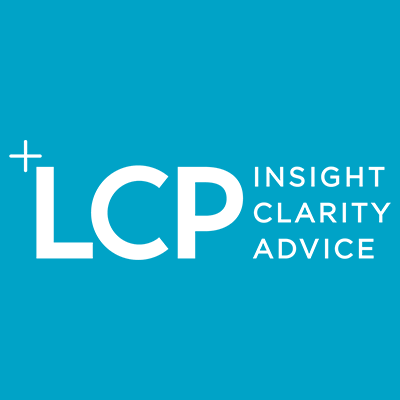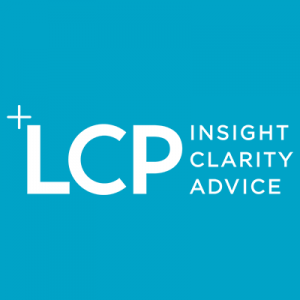 London marketing headhunter's, tml Partners appoint new Head of Bid Management for leading international consultancy firm, Lane Clark and Peacock (LCP).
LCP is an award winning international consultancy firm, offering a bespoke range of financial, actuarial and business consulting services to high profile global clients. For more information visit www.lcp.uk.com.
LCP were looking to further invest in their bid management function as part of their wider client development growth strategy. The firm partnered with tml Partners and specialist professional services marketing recruiters' Charlie Green & Ben Cook to successfully carry out their search:
"tml Partners have an excellent understanding of the professional services sector and worked hard to really understand our business, and in particular our culture. From our first meeting, we found them to be highly engaged with a refreshingly open and honest approach. We engaged tml Partners to source a priority bid management role within our business development team, and they worked proactively to find us the ideal candidate. We look forward to working with tml Partners again in the future."
Charlotte Woods, Director of Client Services, Lane Clark & Peacock LLP
After a thorough shortlisting process LCP appointed Lisa Perkins as the successful candidate:
"Ben is a professional and relationship led headhunter with an excellent understanding of Bid Management and Professional Services. He is well researched and thorough in his approach, always bearing with the candidate and keeping their wishes front of mind. I would not hesitate to recommend Ben and tml Partners to any organisation looking for a consultancy to partner with them for their hiring strategy, or any individual looking for a new role."
Lisa Perkins- Head of Bids at Lane Clark and Peacock
tml Partners is an international executive marketing recruitment firm specialising in senior marketing appointments.
The team are currently partnering with professional services firms to support the development of in-house Marketing, Business Development, Communications and Digital expertise.
For more information please visit www.tmlpartners.com