tml Partners, the senior-level marketing headhunters,  have continued their CMO Roundtable Series with marketing leaders in the TMT sector.
The event enabled marketing leaders in the sector to engage in peer-to-peer discussion about the issues affecting their businesses. Some consistent themes that were prominent in the conversation included:
Gaining buy-in from the board
Demonstrating the value of a brand
Attracting and retaining the right talent to drive growth
Sustainability in the TMT sector.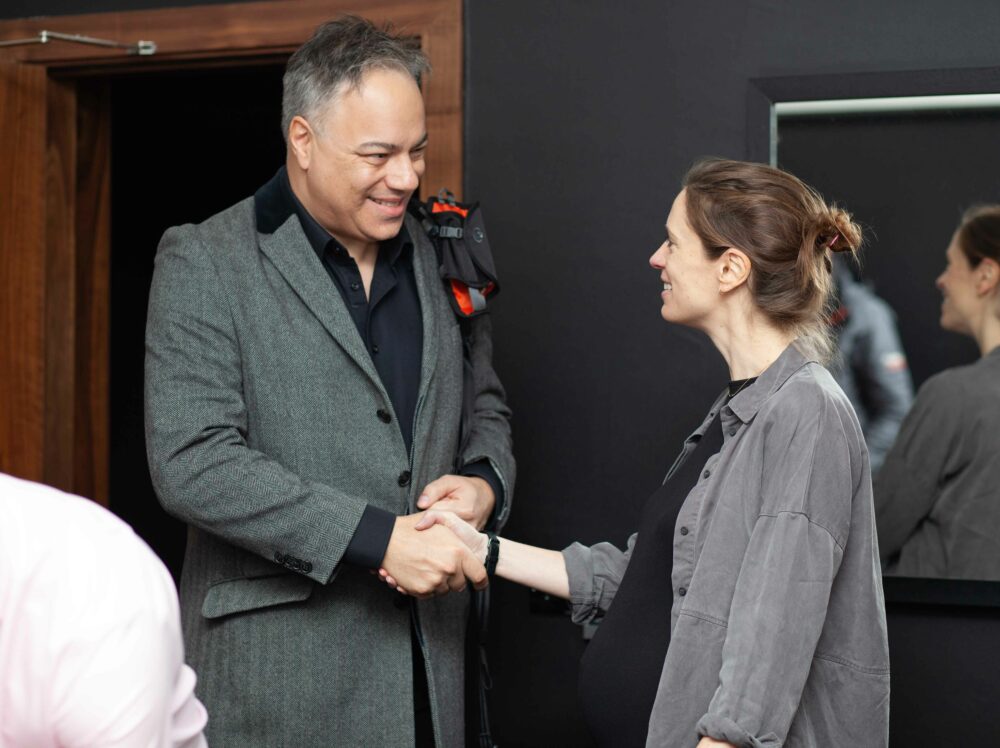 Who are tml Partners?
tml Partners are a specialist marketing headhunter with access to a global network of marketing leaders.
To learn how tml Partners can help you or to take part in future events, get in touch with Peter Bush: