SHARE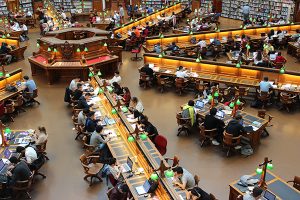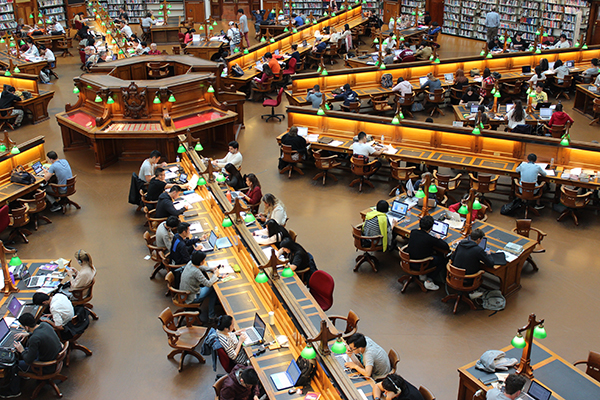 The next generation has a different view when it comes to marketing and as a result the industry is at risk of missing out on attracting the top talent. The marketing industry needs to focus in on itself and promote the diverse and fulfilling opportunities that are available, and separate itself from advertising, which has gained an untrustworthy reputation with generation Z.
Marketing Week recently carried out research in collaboration with Unidays to see how marketing was viewed by students. Only 3% of respondents believed marketing to offer the best career opportunities with medicine, business management and engineering topping the results. More positively, 57% of those interviewed said they would consider a career in marketing. The research also took in the opinions of a younger audience, visiting a mixed class of year 9 students. Only 4% of these students would consider a career in marketing, and what marketing involves was not well known.
The message is clear, the marketing industry needs to start marketing itself, but it also needs to open-up to a more diverse socio-economic audience. There need to be diverse role models championing the sector and showing the opportunities available. Daryl Fielding of The Marketing Academy Foundation highlights "The issue is that the industry is relentlessly middle class and if you don't have class diversity, you've got a homogeneous population". The example of unpaid internships was cited, how can young people from a working-class background afford to work without pay?
Research carried out two years ago by Goldsmiths, the London School of Economics and the University of Manchester highlighted the issue of diversity by showing that only 19% of people working in marketing and advertising were from a working-class background.
The industry needs to adapt to the way in which the talent is changing and young people need to be shown how marketing impacts their every day lives. It isn't just promotion and advertising "people don't realise the strong element of psychology, because it's about understanding consumers" says Dr Eleftherios Alamanos, programme director for marketing at Newcastle University.
More also needs to be said about the rise of marketing within organisations. What used to be perceived as a support function is now part of the beating heart of a business – marketing professionals are operating at board level and are genuinely impacting the business bottom line in many industries.
Tomorrow's marketing leaders need to be shown the wide variety of opportunities that are available to them within the industry and the industry itself needs to be open to the changes that are happening in the business and consumer landscape.
Tags:
CMO headhunters
,
Executive Marketing Recruitment
,
marketing director headhunters
,
Marketing Recruiters
,
Marketing recruitment London