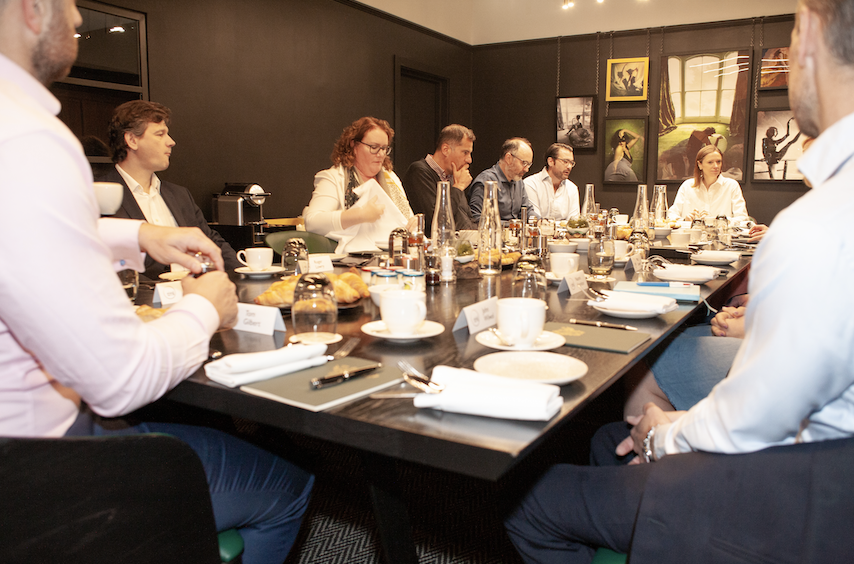 There is a "perpetual revolution within comms, it's always changing and adapting".
We recently hosted a roundtable event with communications leaders to discuss the evolving landscape of the sector.
The report includes insights, opportunities and challenges for comms leaders from a distinguished group of senior communications specialists.

What's in the report?
The developing the skillset of the communications function
The expected pace of change of communications
Innovation and transformation in comms