Marketing Recruitment Specialists, tml Partners, recently hosted an exclusive roundtable event for FMCG Marketing Leaders
Attendees were invited to discuss key challenges and opportunities within the industry and the wider business landscape. Key themes included:
Finding the balance between short-term sales and long-term branding practices
Bolstering or pivoting existing strategies to battle a tough business climate
Innovation in the industry
Filling skill gaps and sourcing specialist talent
How Diversity & Inclusion can improve your understanding of the consumer
We were joined by marketing leaders from companies such as Scholl, PepsiCo, Nomad Foods, Method, Andros, Phillip Morris, Pip & Nut, Integration Consulting and Good Guys Bakehouse.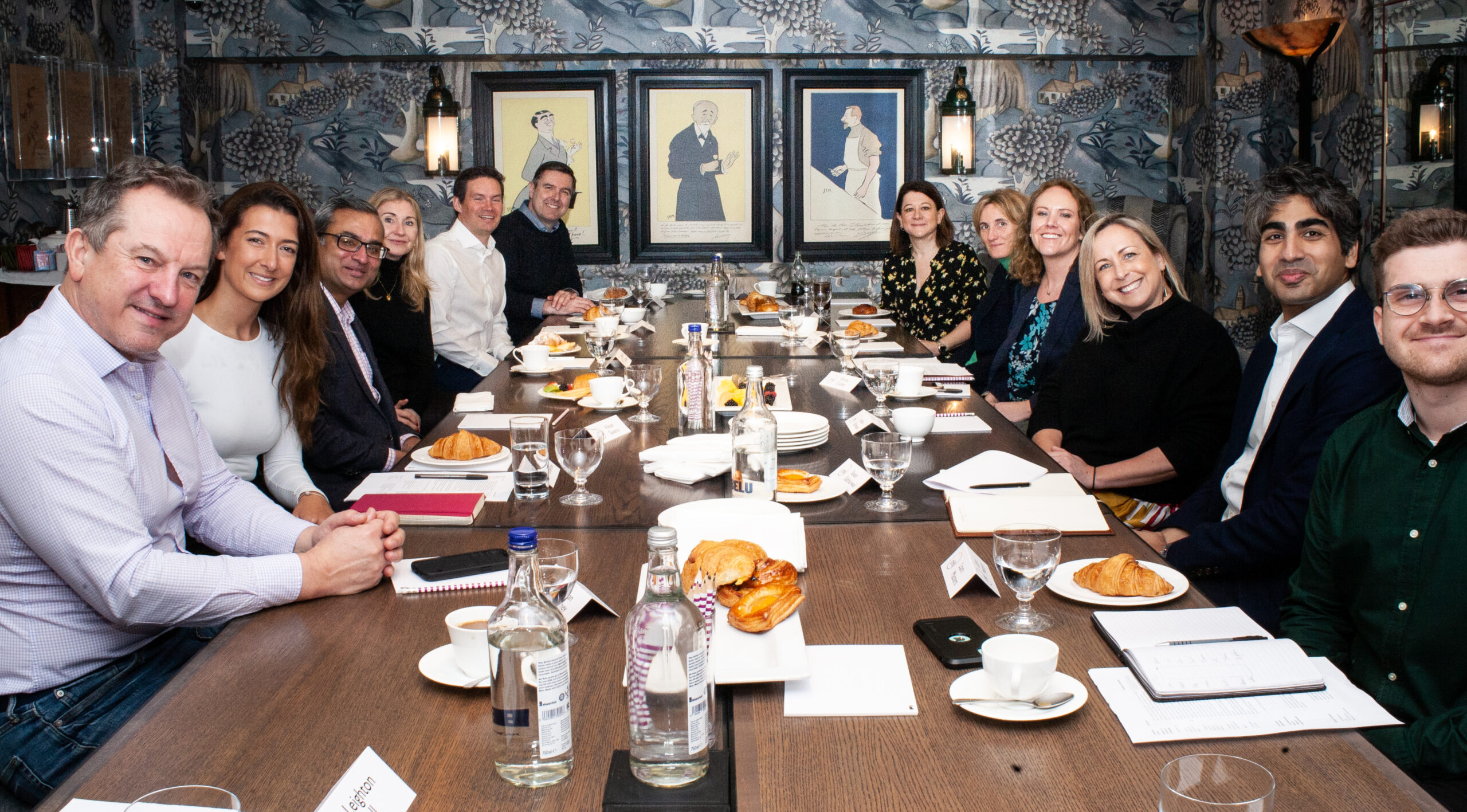 Who are tml Partners?
tml Partners are marketing recruitment specialists with access to a global network of FMCG marketing leaders.
To learn how tml Partners can help you or to take part in future events, get in touch with Emma Calder: