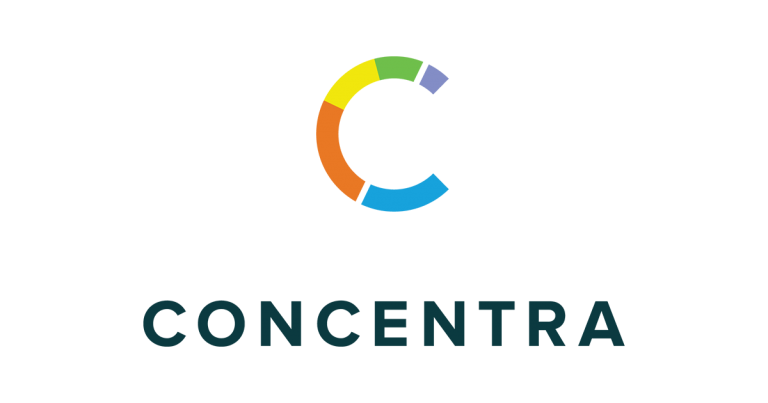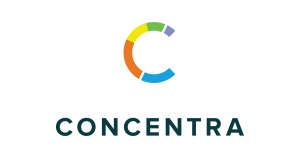 Marketing headhunters, tml Partners appoint Head of Marketing at a leading technology firm, Concentra.
Concentra is a leading and fast growing technology company that offers data-driven tools to give organisations new ways to drive insight, performance and a competitive advantage.
The founders reached out to executive marketing recruitment firm tml Partners to identify and place a marketing lead to advance their brand and marketing function to the next level. Given Concentra's ambitious aims over the next few years to continue their exceptional growth rate it was imperative they identified the right individual to make that happen. With an emphasis on cultural fit and technical marketing expertise, the search covered a wide range of specialist marketing profiles with backgrounds across financial services, SaaS and FinTech.
Ben Cook at tml Partners carried out a thorough search and supported Concentra's management team with a swift shortlisting and interview process.
"I enjoyed working with Ben and tml Partners to fulfil our recruitment requirements. Ben made a point of really understanding our business needs. Hence the quality and relevance of the recommended candidates was very high. Communication between us was efficient, clear, to the point and non-intrusive. I would recommend their services." 
Nino Tchitava, HR & People Lead Conentra
The founders successfully appointed Jennifer Cheung who joins the business in January 2017.
"Working with Ben has been an absolute pleasure. He has been attentive throughout the entire hiring process from beginning to end; quick to follow up and offer guidance at every step. I would recommend him highly to any candidate."
Jennifer Cheung, Head of Marketing Concentra
tml Partners is an international executive marketing recruitment firm specialising in senior marketing appointments.
Ben Cook partners with dynamic organisations across financial services, FinTech and technology markets to support the development of in-house Marketing, Business Development, Communications and Digital expertise.
For more information please visit www.tmlpartners.com