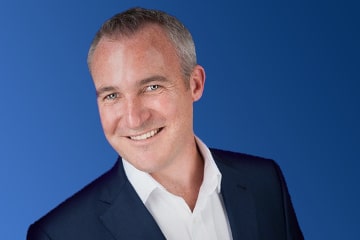 Paul Glynn is the acting FD of tml Partners and MD of Aristar Financial Consulting who provide an outsourced finance solution and strategic advice to tml.
Paul has extensive experience of running finance teams in high growth recruitment businesses. He has developed a reputation for sector expertise and customer service and regularly presents to recruitment CEO's to help them engage more with their numbers.
Paul lives in Surrey with his wife, young twins and black Lab. He loves to thrash it out on the squash court.