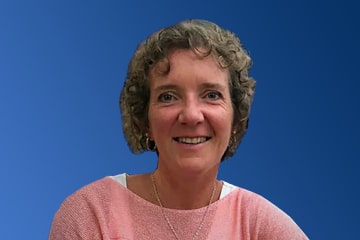 Helen provides executive support and assistance to the leadership team at tml Partners.
Following a fourteen year career primarily in the print industry, from children's literature, to industry magazines the time came for Helen to fulfil her dream of travelling. Spending a year in glorious locations across South-East Asia, Australasia and South America before returning to Guildford and a return to the industry she knew well. Helen managed print teams within the finance and medical industries, however with the arrival of young children came the pressure of being there for them and in 2015, left office life behind.
As the boys grew up, the desire to return to work also grew. However, the need to maintain a work / life balance meant a different approach and the decision to become a virtual assistant was made.