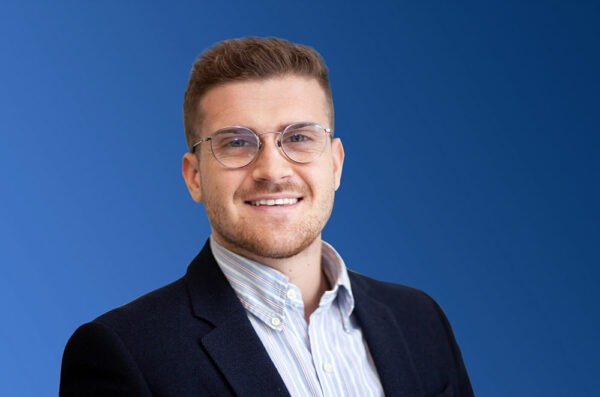 Liam Masters is a Marketing Manager at tml Partners, supporting efforts across various teams to improve the reach and visibility in each respective sector.
After achieving a First-Class honours degree in Marketing and Advertising, Liam went on to work in the public sector at Essex County Council. This role saw him leading marketing efforts across several projects in the world of sustainable transport. During his time at University, Liam honed his creative skills by producing and presenting full audio and video podcasts on the topic of football and mental health.
He also worked for an NFP marketing agency whilst studying, working on various B2B and B2C briefs in collaboration with students, lecturers, marketeers and local charities.