Charlie Green and tml Partners were engaged by Vistra's Chief Commercial Officer, William Douglas, to carry out the search for an innovative Marketing Director to develop, lead and inspire Vistra's global Sector strategy.
Vistra is a global Business Services Provider, with over 4,500 professionals working across 45 jurisdictions throughout the Americas, Asia Pacific, Europe and the Middle East. The group's capabilities span across all types of international incorporations to trust, fiduciary and private client services, as well as fund administration.
Vistra serves over 100 Fortune500 companies, and has over US$369bn of alternative investment fund assets under administration. For more information visit www.vistra.com
The focus of this new global leadership position is to drive revenue growth for Vistra with new and existing clients, and to develop highly creative and commercially robust go-to-market plans for the group's core investment Sectors, notably across capital markets, real estate, private equity and funds.
William Douglas highlighted his experiences partnering with tml Partners;
"Charlie, Simon and the team at tml Partners have successfully supported Vistra during an exciting period of transformation in the marketing department, with the appointment of a new Marketing Director to develop, lead and inspire our global sector strategy. Charlie provided a truly tailored service which sets him and tml apart from other recruiters, taking the time to gain a thorough understanding of us and the brief before introducing excellent, well briefed candidates. tml's knowledge of the marketing industry is immediately apparent as is their commitment to providing a world class service which results in success."
William Douglas, Chief Commercial Officer, Vistra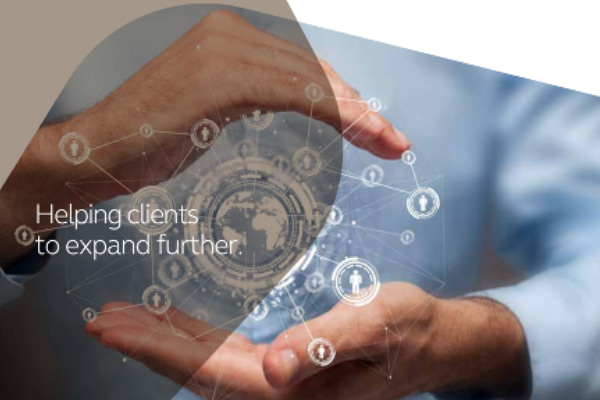 Following a comprehensive search and selection process, Vistra moved forward with their ideal candidate, Wayne Smart. Wayne is a highly accomplished marketing leader with extensive experience working with multiple global brands such as Octopus Investments, Travelers, AXA, M&S Bank, HSBC and BNP Paribas Personal Finance. Commenting on his experiences with tml Partners;
"Having worked previously with tml Partners over the years, I have never felt disappointed by the expert level of service I have received.
Whether it be working with them to recruit a new team member or having them personally guide me through the process for a new job myself, they have always offered me expert advice with an approach that is knowledgeable, professional and supportive.
tml have a firm grasp of the sectors they operate within and it's evident their clients trust their opinion and advice. In a sector where there are a lot of generalist headhunters and in-house recruiters operating, it's welcome to see how much value a specialist can bring to the process and I'd be happy to recommend Simon, Charlie and tml Partners"
Wayne Smart, Marketing Director, Vistra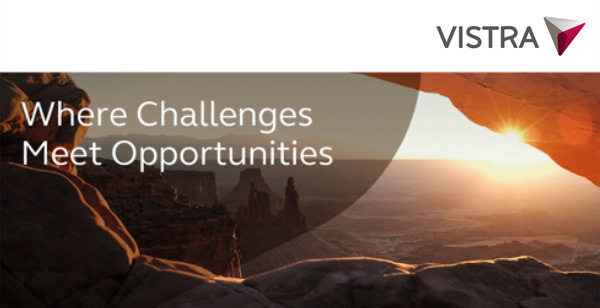 tml Partners is an international executive marketing recruitment firm specialising in board level appointments across marketing, business development and corporate communications. Charlie Green is currently partnering with high growth clients to support the best in class development of in-house marketing, BD, Communications and digital expertise.
To learn more about how Charlie and the team at tml Partners can support the growth of your marketing function please get in touch at charlie.green@tmlpartners.com