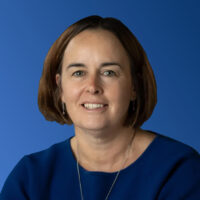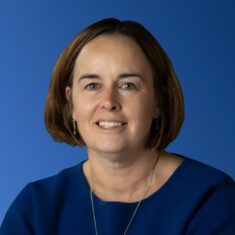 Annabel is an award-winning Global Marketing Leader with more than 20 years of FTSE 100 and Blue Chip experience across finance, FMCG, and healthcare sectors and a record of driving business growth and profitability. 
She has operated at C Suite and Board level across businesses in UK, Europe, US and Asia and during her marketing career contributed to short- and long-term growth-focused strategy of complex, multi-billion dollar organisations as well as start-ups and SMEs.
As well as brand development, Annabel has a deep understanding of customer experience and the role of data and technology in marketing. She is experienced in new market entry, launch and growth of new channels, and integration of new acquisitions.