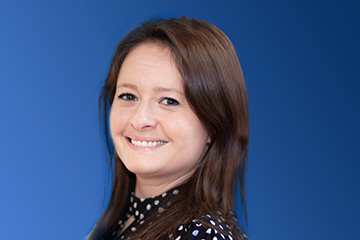 With 13 years of recruitment experience, Tish is a Principal Consultant at tml Partners, placing senior to board level appointments across legal marketing and business development teams for some of the world's biggest and most-renowned law firms. Her international background, coupled with a deep-rooted knowledge of the London market, makes her well placed to provide insights on building teams, developing careers and what's trending across the wider market. Tish is totally immersed in the legal landscape and her expertise, connections and market knowledge make her the leading headhunter for the sector.
Tish's international experience gives her a competitive advantage and fresh perspective when discussing your strategic hiring needs, or how to advance your career, and she adopts a truly global approach when giving counsel on the latest marketing and macro trends impacting law firms. She understands the economic and cultural differences of recruiting across multiple jurisdictions, and marketing and business development professionals trust her comprehensive and exhaustive advice about the reality of moving jobs under sometimes challenging circumstances.
Tish's relationships are lasting. She supports candidates through pivotal moments of their career and watches them flourish. Many of her candidates ultimately become clients.
Outside of work, Tish is a social butterfly and loves spending time with family and friends. You'll usually find her wining and dining, balanced by keeping active with running.
Read More Insights from Tish De Beer