Sports recruitment & EDI leader, Carlie Walker, joins award winning marketing headhunters tml Partners to lead their Sports and Entertainment practice.
With over 15 years of experience, Carlie has led from the front across Sports and Entertainment Marketing recruitment, partnering with agencies, federations, national governing bodies and global brands. Her expertise focuses on Chief Marketing Officer appointments and senior positions across Marketing & Digital, Partnerships & Commercial. Carlie joins tml's senior leadership team and will also play a central role as a member of their specialist EDI Committee.
Charlie Green, Managing Director at tml Partners comments;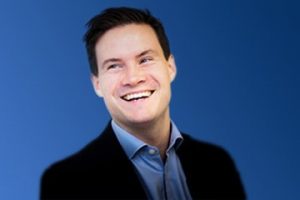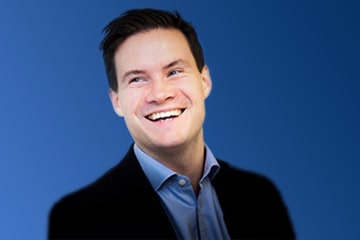 "We are delighted to welcome Carlie to our global leadership team, who joins us with an outstanding reputation in the Sports and Entertainment industry. We continue to invest in the growth of our Consumer Markets division, as global brands increase the demand for CMO's and marketing leaders to be front and centre for realising their strategic ambitions
"Not only has Carlie engineered many high-profile marketing placements across the sector, she has also played a lead role in supporting the Sports Sector to deliver its goals for Equity, Diversity and Inclusion across the recruitment process.
"This is core to our own mission here at tml Partners. As a certified B Corp, we are committed to removing systemic barriers for diverse and under-represented talent because – as well as the many business benefits for companies – it is the right thing to do!"
Carlie Walker adds;
"I'm very excited to be joining a leading brand here at tml, who have been making a big impact across the marketing and communications landscape. I am looking forward to working alongside the leadership team who have such a stellar reputation within the market"
Carlie's arrival comes on top of several other high-profile leadership appointments for tml Partners over the past two years. tml Partners are also one of the world's first executive search firms to achieve B Corp certification. This means the business has been recognised as meeting the very highest standards of social and environmental impact, joining the likes of other B Corps such as TOMS, innocent Drinks and Patagonia.
To learn how tml Partners can help you, get in touch with Carlie Walker: