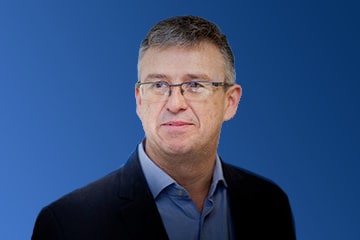 Kevin is a seasoned business leader and recognised figurehead in the recruitment sector as a true expert of all things technical.
In his early career he helped build the IT department for a global recruitment firm before setting up the IT consultancy, Kamanchi. Identifying and resolving key needs within the industry, Kamanchi grew to become the leading IT consultancy in the professional staffing sector and was renowned for delivering operational excellence to many clients.
Kevin exited Kamanchi in 2014 in a trade sale to a leading IT Technology provider, and is now involved in a variety of business ventures. He sits on the board of TML Partners and brings particular expertise in advising the company on our growth strategy and achieving operational excellence.