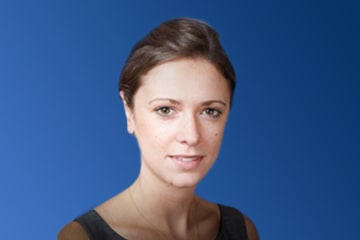 Julia has over fifteen years of marketing experience and specialises in assisting businesses within the professional services sector.
She started her career in the accountancy sector and managed the marketing and business development strategy for a leading independent firm of accountants. She then built up the marketing team, external strategy and internal systems and processes for a risk management consultancy before forming her own marketing consultancy business in 2012.
As a consultant, Julia has undertaken projects including developing digital marketing strategies, implementing and maintaining client relationship management (CRM) systems, campaign planning, event organisation, branding and website development. Her focus remains within the professional services sector and clients include law firms, recruitment businesses, financial services companies and professional associations.
Julia is a Member of the Chartered Institute of Marketing and holds a Professional Diploma in Marketing and a BA in Philosophy from Bristol University.